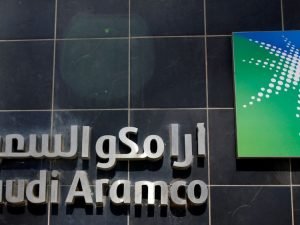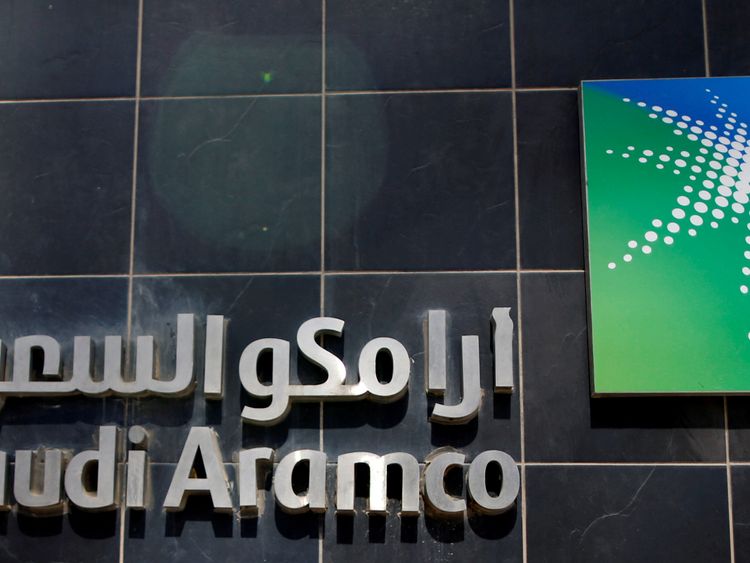 Singapore — Saudi Aramco has told at least five customers in North Asia they will receive full nominated volumes of crude oil in July, several sources with knowledge of the matter said on Monday, after it pledged to cut production next month.
Saudi Arabia, the world's top oil exporter, vowed to reduce its production to 9 million barrels per day (bpd) in July from around 10 million bpd currently.
Some Chinese state-owned refiners have requested lower supply in July, according to three trading sources, estimating the combined volume could be about 10 million barrels less than they took for June.
Saudi Aramco unexpectedly raised its official selling prices for all crude grades to Asia for July-loading cargoes, which would hurt refining profits and could spur refiners to buy more feedstock from the spot market.
However, China's total July intake of Saudi crude is likely to stay around the same level as June, as other Chinese refiners have asked for more supply for July from a low base in June.
Reporting by Muyu Xu and Florence Tan; Editing by Jacqueline Wong and Sonali Paul – Reuters
Follow us on twitter