17 August 2015, News Wires – Oilfield services behemoth Schlumberger is selling its management consultancy wing to global giant Accenture.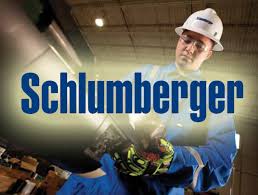 Schlumberger Business Consultancy (SBC) is going to the buyer for an undisclosed sum, Accenture said on Monday.
It is understood that most or all of current SBC employees will move over to Accenture, which is looking to boost its offering to oil & gas clients.
Accenture Strategy chief executive Mark Knickrehm said: "Our technology-driven business strategies and digital knowledge complement the core consulting strengths of the professionals who will join us through this acquisition."
Accenture Resources chief executive Jean-Marc Ollagnier added: "The upstream oil and gas sector is undergoing a fundamental transformation, partly driven by oil price volatility, but also by increased regulation and technology advances.
"Energy companies are also under pressure to improve internal performance in delivering large capital projects, reduce production costs and extend into new areas, including renewables.
"This acquisition will enhance our capabilities in helping clients navigate these challenges with a combination of business, digital and technology knowhow that differentiates us in this global market."
SBC was founded in 2004 and has more than 250 consultants working from nine global offices. Schlumberger's website says the wing is "the world's leading management consultancy in the upstream oil and gas industry, and a leading player in the energy sector more generally".
– Upstream