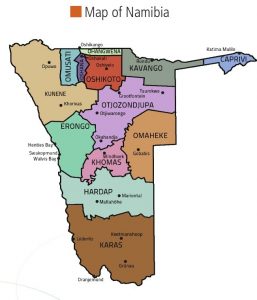 14 October 2018, News Wires — Azinam, financially backed by private equity firm Seacrest Capital, will plug and abandon its Prospect S well in Petroleum Licence (PEL) 71 offshore Namibia, it said on Thursday.
"The anticipated stacked target reservoirs were penetrated and the well encountered wet gas shows, indicating the presence of hydrocarbons in the system. Commercial hydrocarbons were not encountered," Azinam said.
PEL 71 is owned by Chariot Oil & Gas (65 percent), Azinam (20 percent), NAMCOR (10 percent) and Ignitus Oil & Gas (5 percent).
Last month, Tullow Oil, which is a partner in another Azinam well in Namibia, said it would abandon its first well in the country, but data gathered in the project indicated it might strike lucky in another attempt.
– Reuters