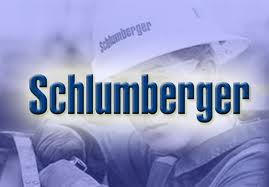 16 August 2013, News Wires – A Schlumberger company is suing Norwegian seismic player Polarcus in the US over alleged patent infringement.
Oslo-listed Polarcus revealed on Friday that WesternGeo, the seismic offshoot of the oil and gas services behemoth, had filed the lawsuit against it in the Southern District Court, Houston, Texas.
The suit relates to alleged "patent infringement" although Polarcus said it has not yet received formal notification from the court of the move.
"The announced patent infringement relates to the same patents as are involved in the dispute between WesternGeco and ION Geophysical Corporation," Polarcus said.
"Polarcus will review the complaint filed by WesternGeco with its lawyers and inform the market further in due course."
Shares in Polarcus soon sank 8% in Oslo on news of the lawsuit.
In mid 2009 ION filed a lawsuit against rival WesternGeco alleging that certain technology related to steering and control systems for marine seismic streamers used in the latter's Q-Marine system infringe on its patents.
The lawsuit also alleged that WesternGeco misappropriated ION's proprietary technology by using ION's technology in its patents and products, interfered with ION's customer contracts and breached a confidentiality agreement between the parties.
A year ago ION lost a suit filed by WesternGeco after a jury found that Ion's Digifin lateral streamer control system used methods and equipment that had been patented by the Schlumberger outfit.
– Upstream