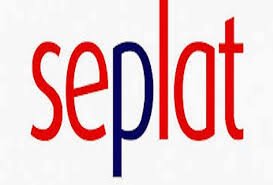 OpeOluwani Akintayo
Sweetcrude, Lagos — The board of Seplat Petroleum has given a go-ahead for the Assa North – Ohaji South gas developmental project, SweetcrudeReports has learnt.
The development of the Assa North – Ohaji South, ANOH project in Oil Mining Lease, OML, 53, is at the core of Seplat's plans to significantly increase gas production and operated processing capacity in Nigeria in the near-to-medium term.
In August 2018, Seplat signed the Shareholder Agreement and Share Subscription Agreement with the Nigerian Gas Company, NGC, a wholly owned subsidiary of Nigerian National Petroleum Corporation, NNPC.
NGC will subscribe for fifty percent of the shares in ANOH Gas Processing Company Limited, AGPC, a company that was incorporated in 2017 for the purpose of processing future wet gas production from the upstream unitised gas fields at OMLs 53 and 21, which is operated by Shell.
Also Read: Nigerian oil and gas firms flare N282 billion gas in 11 months
The Final Investment Decision, FID, for ANOH was sanctioned at the large scale last year.
Phase I of the project will comprise the building of a 300 MMscfd gas processing plant with accommodation for future expansion.
Like and follow on facebook & twitter