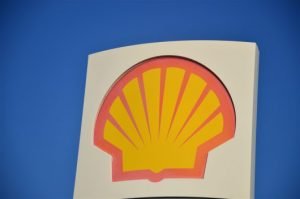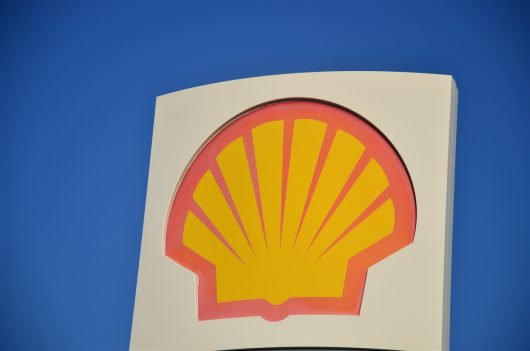 22 June 2018, News Wires — The Hague-based LNG giant Shell said it has completed the sale of its 22.2 percent interest in the Bongkot field offshore Thailand to PTT Exploration and Production for $750 million.
Shell held the interest in the field and adjoining acreage through its two units, Shell Integrated Gas Thailand and Thai Energy Company.
This sale, which consists of Shell's stake in Blocks 15, 16 and 17 and Block G12/48, was agreed on January 31, 2018, and completion follows receipt of the necessary regulatory approvals.
PTTEP is the operator of Bongkot and with the completion of this transaction, increased its stake in Bongkot to 66.6667 percent. The remaining 33.3333 percent belongs to Total.
Completion of this deal continues Shell's $30bn divestment programme and is in line with the company's aim to simplify and refocus its portfolio.