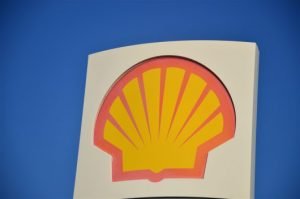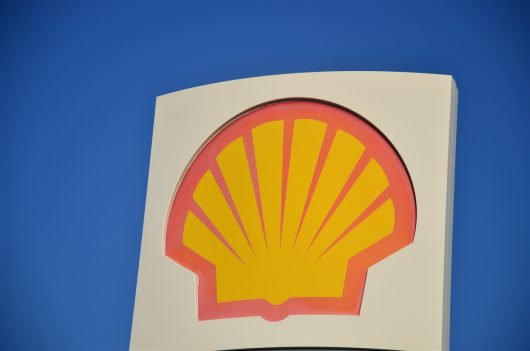 Mkpoikana Udoma
28 June 2018, Sweetcrude, Port Harcourt — The Shell Petroleum Development Company of Nigeria, SPDC, says over 90 percent of spills from its facilities are a result of sabotage from third party interference.
SPDC Media Relations Manager, Mr. Bamidele Odugbesan, who disclosed this, explained that integrity tests are carried out regularly on the company's pipelines, and sectional replacement of the pipelines made where necessary.
He was reacting to the call by the Bayelsa State government on Shell to conduct integrity tests on its pipelines in the Niger Delta region, following frequency of oil spillage from its operations.
Emphasising that the company carries out integrity tests, Odugbesan maintained that it was in the course of pipeline replacement work, based on the integrity test on the Trans-Niger Pipeline, that the people of Ogoni accused the company of laying pipelines to resume oil exploration in the area.
He confirmed that relief materials have been sent to the communities affected by the Trans-Ramos oil spill, which occurred in May.
According to him, "Are you aware that over 90 percent of those spills are usually from a third party interference on our facility? We are the first IOC (international oil company) in this country with a dedicated website where our spills reports are published.
"In addition to that, we don't have to wait for the Bayelsa State Government to tell us to conduct integrity test on our facility, we do that as a matter of business responsibility from time to time.
"And that is why we also do sectional replacement of pipelines. When we conduct our test and see that anything is wrong, we do pipeline replacement.
"It was in the course of such pipeline replacement in Ogoni that MOSOP (Movement for the Survival of Ogoni People) came to accuse us of laying pipelines to resume oil exploration in Ogoni, which we explained that we are conducting integrity check on our pipelines and where something is wrong, we replace the pipeline."
It will be recall that two oil spills from SPDC facilities had been recorded in the last two months, with the first occurring on April 23, 2018 at Odimodi community in Delta State, which extended to Bayelsa State, and the second on May 18, 2018, at Aghoro community. Both spills were from the Trans-Ramos pipeline.