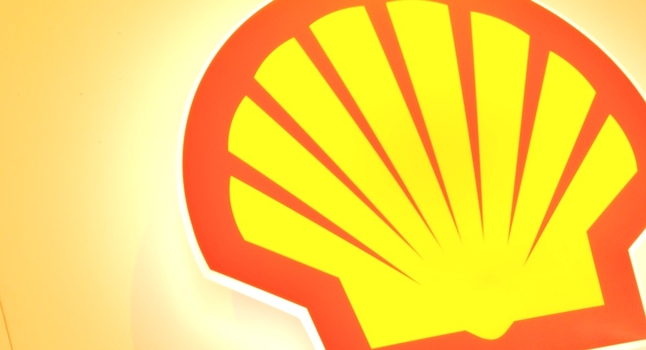 02 December 2017, News Wires – The Hague-based LNG giant Shell has completed the installation of the thrusters at its Prelude floating liquefied natural gas facility located off the north-west coast of Australia allowing it to weathervane around its turret.
"This is a key feature in Prelude's design, to ensure she can withstand wind and sea conditions, including a one in a 10,000-year storm," Shell said in a statement according to LNG World News.
The thrusters installation marks the completion of work for the five POSH tugs which have been keeping the Prelude FLNG on station since towing it from Geoje in South Korea to Australia in July.
Under the sea, the installation of Prelude's subsea infrastructure was completed in early November with all 16 FLNG mooring lines, two umbilicals and four flexible risers installed safely. This was completed by the Deep Orient vessel, which has now also departed the field, Shell said.
The water intake risers, which provide cooling water that is crucial to FLNG production, were constructed offshore in September. They will displace up to 56,000 cubic meters of water per hour from a depth of 150 meters, which is enough to fill more than 22 Olympic swimming pools in an hour.
This was followed by the completion of the water intake riser hypochlorite distribution system. The distribution system protects the water intake risers from bio-fouling and ensures the seawater pumps provide the flow necessary to cool LNG production.
Shell added that the VOCU fiber optic cable, connected in late September, provides internet services to both Prelude and the Inpex-led Ichthys LNG project.
Project director, Didrik Reymert, said, "the hook-up and commissioning phase of the project is progressing well and I am pleased we have completed the major marine operations. It is now about focussing on commissioning."
Once fully commissioned, the FLNG facility is expected to be able to produce 3.6 million tons per annum (mtpa) of LNG, 1.3 mtpa of condensate and 0.4 mtpa of LPG.