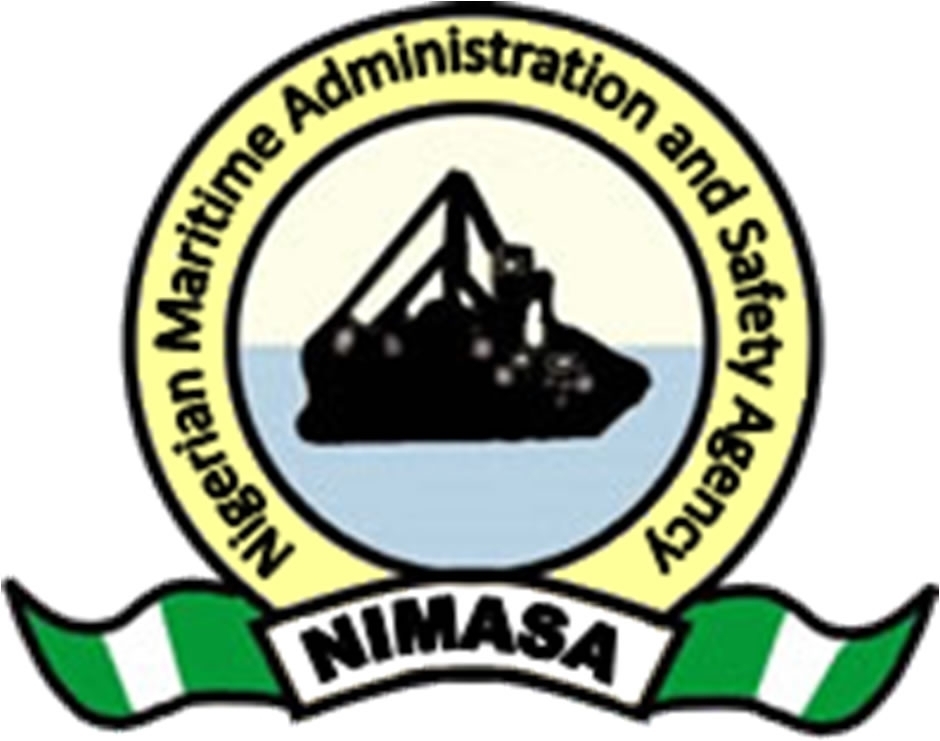 Vincent Toritseju
27 March 2018, Sweetcrude, Lagos — Shipowners under the aegis of Nigerian Shipowners Association (NISA) have asked the Nigerian Maritime Administration and Safety Agency (NIMASA) to reveal the identity and status of the 4,000 vessels that are currently registered under the Nigerian ship registry.
Publicity Secretary of NISA, Mr. Emmanuel Ilori stated this yesterday at the launch of a book, 'Beacons of Nigeria Maritime Industry', in Lagos, where he lamented that the performance of the maritime sector is still nothing to write home about because, despite all efforts, the sector is dominated by foreigners.
It will be recalled that Mr. Ilori was recently co-opted by the Director General of NIMASA, Dr. Dakuku Peterside to head a committee to review the activities and operations of the Nigerian Ship Registration Office to ensure that things are done according to international best practices.
The committee is also to determine the level of automation of the Nigerian Ship Registration Office, advise and recommend improvements that can be carried out in the ship registration office as well as assess and determine other jurisdictions with more advanced registries with which NIMASA can establish a reciprocal relationship.
But speaking at the function last week, Ilori stated that "NIMASA has said that Nigeria has over 4,000 ships on the Nigerian registry since the registry started but we do not know the status of these ships and without such data, it would be difficult for us to plan. So we cannot be deceiving ourselves that the sector is doing very well, the sector is dominated by foreigners"
"The performance of the industry is nothing to write home about, but we are sure that we are taking the right steps to restructure this sector."
"If you go around the creeks, there are brand new ships, some of them barely five years old, but there is no job for them, some of them are marooned on the coast, accessing the waterways is a big challenge and some of them run into wrecks", he lamented.
Speaking on the need for Federal Government to change Nigeria's trade terms in the lifting of her crude oil on Free on Board (FOB) to Cost Insurance and Freight (CIF), the marine engineer said that the government and its agencies have not shown commitment to change the terms of trade.
He, however, said that if terms for the lifting of Nigerian crude are changed from FOB to CIF, it would be a further motivation for Nigerians to put their vessels on Nigerian waters.
According to him, "no administration has supported that initiative, we have been shouting for years that when we change to CIF we would transform the sector because Nigeria is the only nation among OPEC nations that is carrying her crude oil on FOB, but when we change to CIF, it is going to change the perspective and commitment to put money on acquiring Nigerian ships"
"NLNG ships are being carried on CIF which means there is a guarantee of cargo for these ships and this is why they are growing day by day, so why not the indigenous sector? We also have problems with the status of Nigerian ships