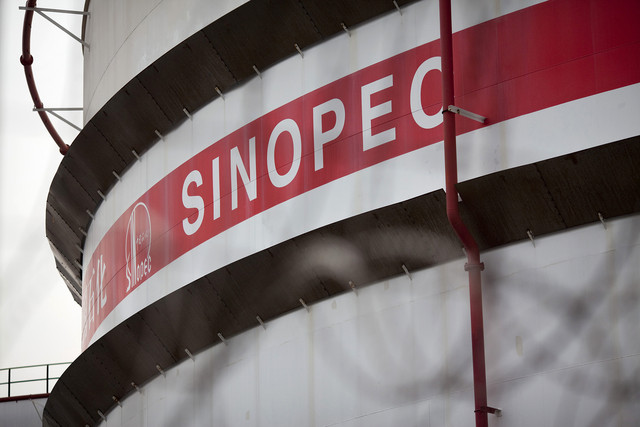 02 March 2018, News Wires – China's Sinopec received the first commercial cargo at its Tianjin liquefied natural gas (LNG) delivered onboard the CESI Qingdao LNG carrier.
The vessel with the capacity to transport 174,100 cubic meters of the chilled fuel delivered a cargo from the Australia Pacific LNG facility on Curtis Island off Gladstone, Australia, operated by ConocoPhillips.
The vessel is one of six of LNG carriers being built to deliver Australian liquefied natural gas to China for Sinopec.
With the delivery of the cargo, Sinopec noted that the terminal has been placed in commercial operation. The facility is capable of handling 3 million tons of liquefied natural gas per year, equivalent to 4 billion cubic meters of natural gas.
The quantities are enough to meet the demand of 22 million households, "effectively relieving the tight natural gas supply in Beijing, Tianjin, Shandong and Shandong areas," Sinopec's statement reads.
The company has focused on its LNG projects in recent years, developing three import terminals in Qingdao, Beihai and Tianjin with a total import and handling capacity of 9 million tons of the chilled fuel.