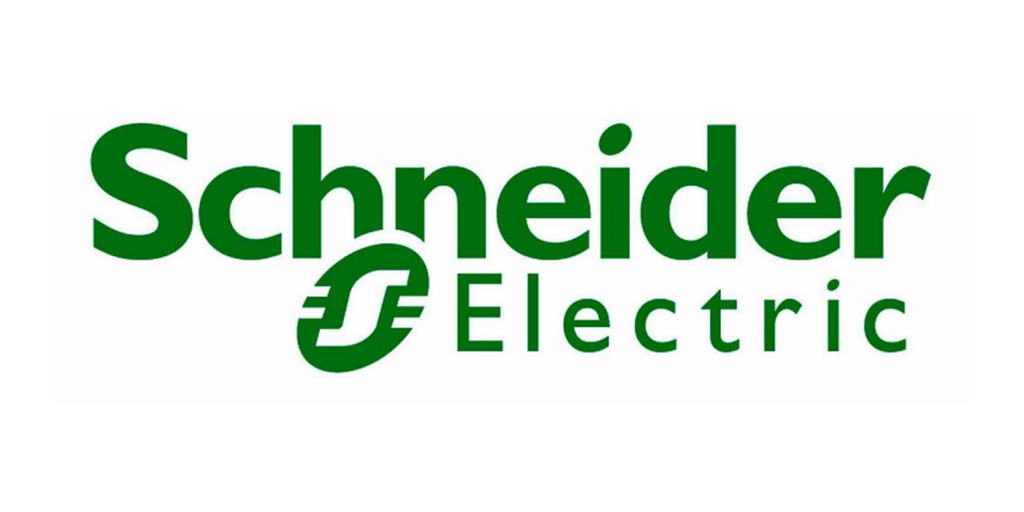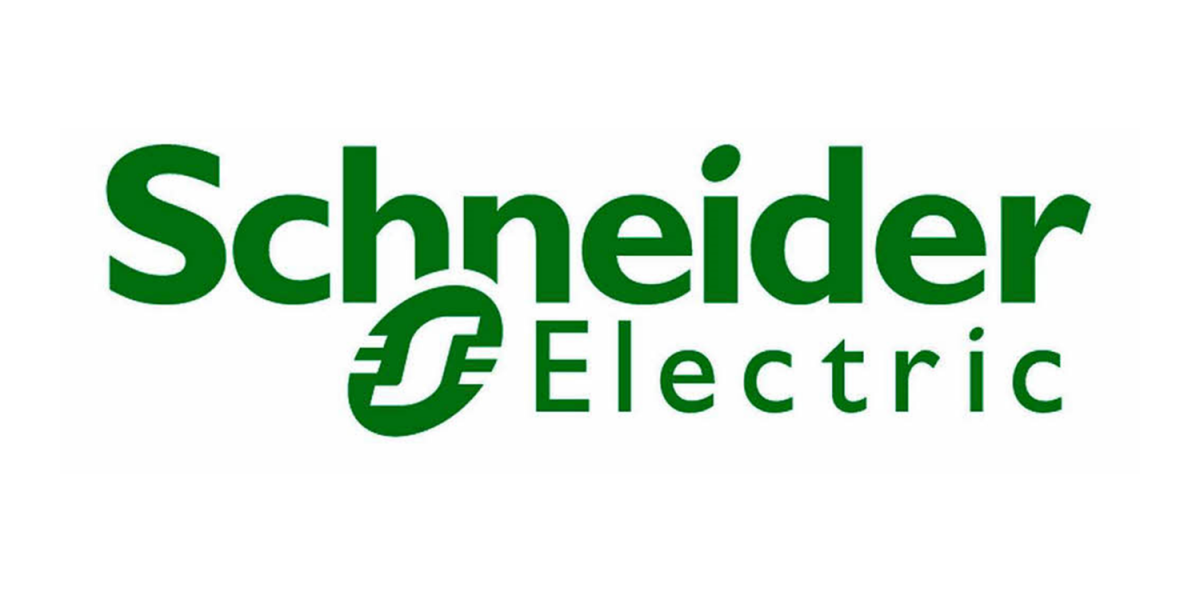 Michael James
06 December 2017, Sweetcrude, Lagos — Schneider Electric has partnered with the German Government, through GIZ, the implementing agency of the German Federal Ministry for Economic Cooperation and Development (BMZ) on the develoPPP.de project to create a solar training program for young underprivileged Nigerians.
The project kicked off with an inception workshop held at the company's head office in Lagos, Nigeria.
The Deutsche Gesellschaft fur Internationale Zusammenarbeit (GIZ) assists the German Government in achieving its objectives in the field of international cooperation.
The DeveloPPP.de program, established by BMZ presents the opportunity to foster relationships and encourage the involvement of the private sector in areas of relevant training in developing countries and emerging economies.
In his remarks, The Managing Director, Schneider Electric, Balaji Lenka noted that "access to electricity is still a major challenge in the Nigerian Economy, especially in households and particularly those living in rural areas.
"Solar Energy can be a solution to this issue; however, the lack of skilled solar technicians needed to set-up these installations restrain its development. The solar training program is for young Nigerians to offer a bridging answer to these two challenges."
Speaking at the workshop, The Marketing Communication Manager, Schneider Electric, Viviane Mike-Eze mentioned that the develoPPP program will help increase the employability of young Nigerians in the promising solar energy sector, enhance the local employability of youths through skills development in renewable energy, local access to energy and maintenance of energy solutions.
"The program will also help increase the opportunity for trainees to become entrepreneurs in the field, foster self-sustenance, and community development.
"In addition, Schneider Electric, together with Schneider Electric Foundation will enter into a partnership with Rhealyz Green Network "Rhealyz Naija", a Non-Governmental Organisation to utilise its wide network and combined experience to provide services on the operational aspects of the program" Viviane said.
Two technical institutions that have been selected to implement the project and Schneider Electric has confirmed that a third institute will soon be selected.