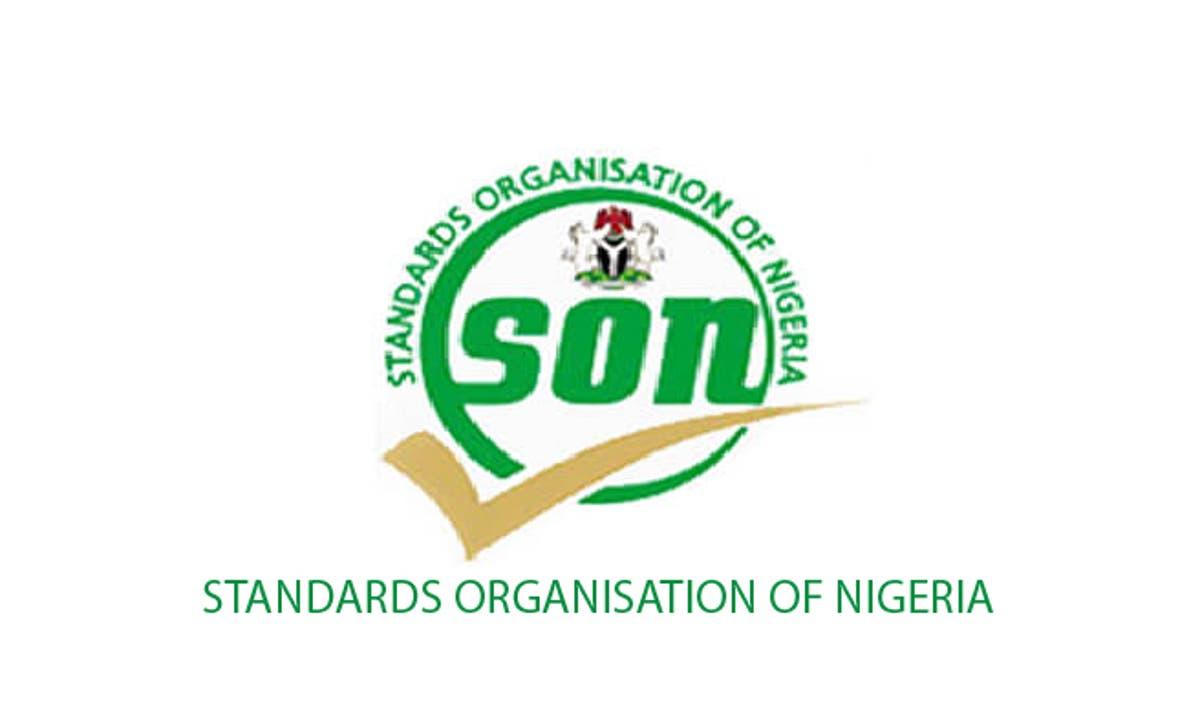 Gbubemi Omatseyin
Lagos — The Standard Organisation of Nigeria, SON has raised concerns on the need for standardisation in the oil and gas sector, as this will serve as a means of securing the country against quarks.
This was made known by Engineer Williams Okpeh, Head of Liquified Petroleum Gas, LPG during a workshop for Journalists at the SON office, Ogba, Lagos.
Mr. Okpeh who was represented by Engr. Ayiti Edward Akinwale, disclosed that some Nigerian-made lubricants are not properly refined..
According to him; as of 2014, the organisation had discovered a series of concerns regarding domestic gas quality which included rampant explosion caused by high pressure due to high propane content.
As regards sulphur content in fuels; in 2016; the Federal Ministry of Environment, FME led by the current Deputy Sec. Gen. Of United Nations, UN, Mrs. Amina Muhammed, had sought to raise quality of fuels in Africa.
This led to an agreement by West African countries to maintain the international sulphur standard.
He stated that the major objective of SON in the LPG sector is to ensure safety in the industry, adding that SON has acquired hand held kits for white products quality monitoring, and testing.
He also said SON has initiated collaboration with the Department of Petroleum Resources, DPR to have vans that would test and transmit results directly.
He advised that government Agencies need to implement policies for standardisation, importers need to comply with these policies, and both gas marketers and retailers need to enforce these policies
Also speaking, the Director General of SON, Farouk A. Salim noted that oil and gas is a major sector that needs standardisation, as the use of substandard lubricants and other products would lead to financial loss, injuries, loss of lives and properties.
He called on journalists to assist the country in getting rid of the dangerous trend before it causes more damage.