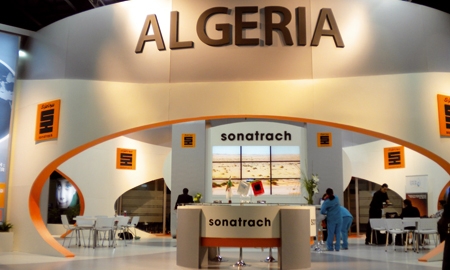 12 June 2018, Algiers – Algeria's Sonatrach has signed an exploration and development contract with France's Total and Spain's Repsol for the Tin Foye Tabankort gas field in block 238.
The three firms will invest $324 million to keep output at 3 billion cubic metres of gas per year for the next six years, Sonatrach executives told reporters.
They will also develop additional reserves at the field estimated at more than 250 million barrels of oil equivalent.
Sonatrach owns 51 percent of the field, Total 26.4 percent and Repsol 22.6 percent, they said.
Reuters (Reporting by Lamine Chikhi; editing by Ulf Laessing and Jason Neely)