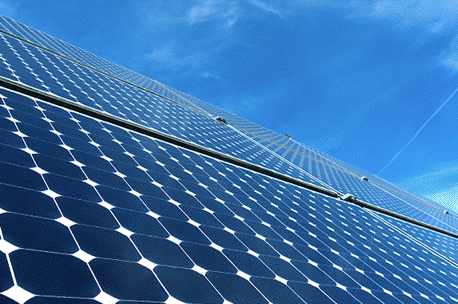 02 June 2013, Houston – Search engine giant Google has invested R103-million in the Jasper power project, a 96 megawatt solar photovoltaic plant near Upington in South Africa's Northern Cape province, the organisation announced on Thursday.
The project will be developed and funded by US solar energy project development firm SolarReserve, wind and solar farm developer Intikon Energy and empowerment investment company the Kensani Group.
It is also backed by Rand Merchant Bank, the Public Investment Corporation, the Development Bank of Southern Africa and the Peace Humansrus Trust.
Once complete, the Jasper project will be one of the largest solar installations in Africa, capable of generating enough electricity to power 30 000 homes in the country.
'Compelling social, economic benefits'
"South Africa's strong resources and supportive policies for renewable energy make it an attractive place to invest – which is why it had the highest growth in clean energy investment in the world last year," Google's director of energy and sustainability, Rick Needham, said in a statement on Thursday.
"Just as compelling are the economic and social benefits that the project will bring to the local community.
"Jasper will create approximately 300 construction and 50 permanent jobs in a region experiencing high rates of unemployment, as well as providing rural development and education programmes and setting aside a portion of total project revenues – amounting to approximately US$26-million over the life of the project – for enterprise and socio-economic development," Needham said.
It forms part of the South African government's Renewable Energy Independent Power Producer Procurement Programme (REIPPPP), which aims to have 3 725 megawatts of electricity generated from renewable energy sources for the national power grid.
"Jasper and the other projects being developed through the REIPPPP have the potential to transform the South African energy grid," Needham said.
"We appreciate how forward-thinking the South African government has been in designing the REIPPPP to encourage these kinds of local economic benefits."