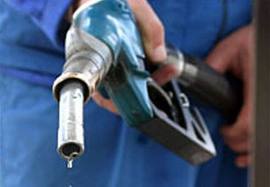 30 December 2016, Lagos – The South Africa Energy Department says its retail price of petrol would rise by 4 per cent from Jan. 4.
In a statement in Johannesburg late on Thursday, the Department also said that the price of wholesale diesel would increase by 3.5 per cent.
It stated that the price of 93 octane petrol would be 50 cents higher at 13.09 rand per litre, while the 95 octane would go up 48 cents to 13.33 rand per litre in the country's commercial hub of Gauteng Province.
Octane is fuel's ability to resist engine knock at high compression ratios.
The higher the octane number, the more compression the fuel can withstand before igniting.
According to the department, diesel will increase by 39 cents to 11.43 rand per litre.