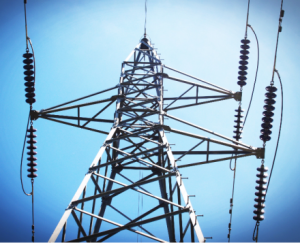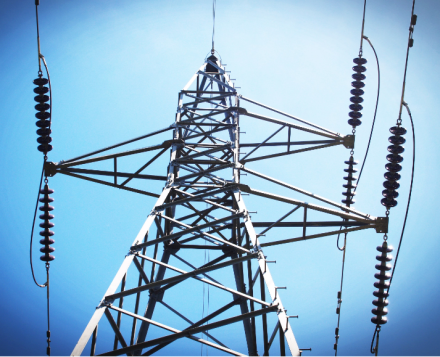 Cape Town — South Africa's state power utility Eskom will get an additional 900 megawatts of power from Mozambique after power lines damaged by Cyclone Idai were restored, President Cyril Ramaphosa said on Friday.
Eskom supplies more than 90 percent of the power in South Africa but has suffered repeated faults at its coal-fired power stations, including two new mega power stations which are underperforming.
The situation worsened on Saturday.
Like and follow on facebook & twitter