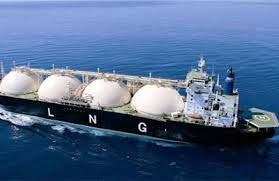 Singapore/London — South Korea's GS Energy is seeking a liquefied natural gas (LNG) cargo for delivery in the first half of April, two industry sources said on Tuesday.
The cargo is sought on a bilateral basis, with no tender issued, they said.
Posco and Prism Energy International Pte are also in the market for spot cargoes, one of the sources and another source said.