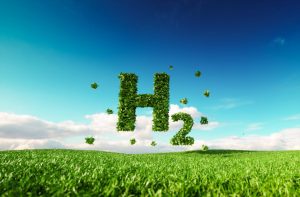 Madrid — Spanish Prime Minister Pedro Sanchez said on Monday his cabinet will approve on Tuesday a new decree to regulate the first four out of 11 green hydrogen projects to be carried out in the country.
In a speech in Madrid, Sanchez said his government will approve a 74 million-euro ($79.12 million) initial subsidy for those projects.
The Prime Minister stressed that as much as 20% of the world's green hydrogen projects are located in Spain.