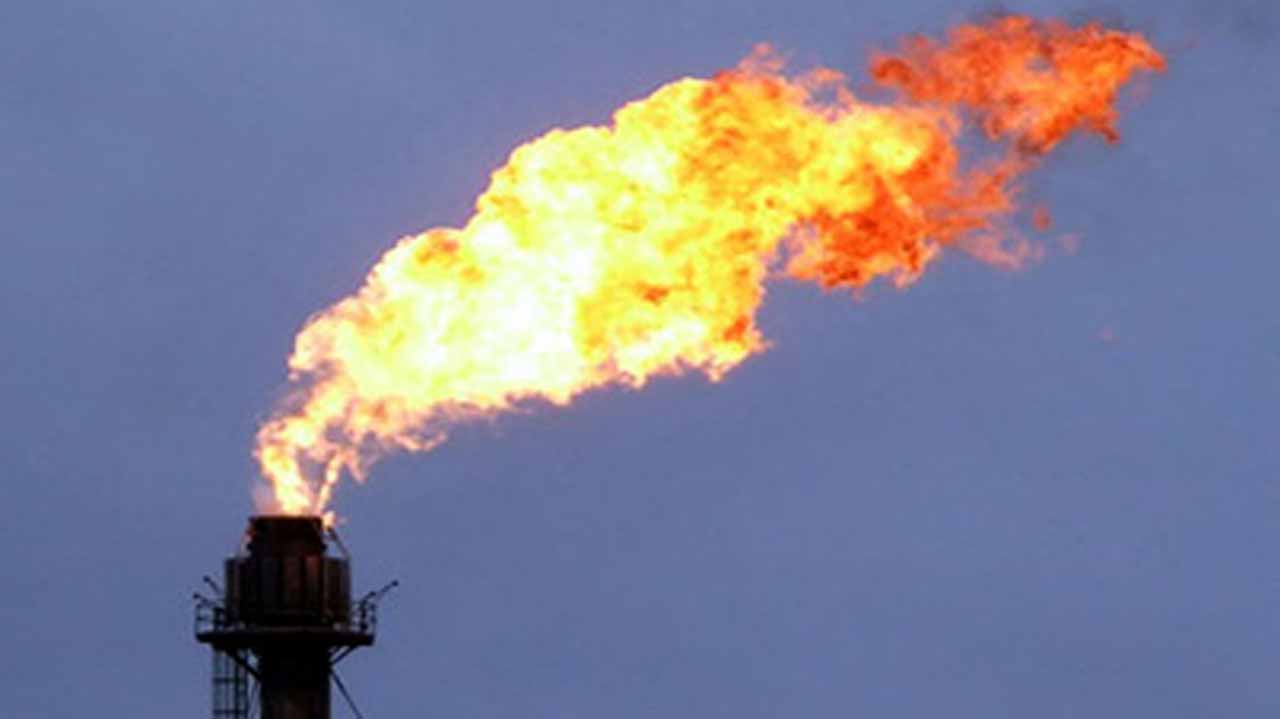 Mkpoikana Udoma
Port Harcourt — The Rivers State House of Assembly has directed the Shell Petroleum Development Company of Nigeria Limited, to provide gas equivalent of 7.5MW of electricity to Oyigbo Local Government Area of Rivers State.
This was the resolution reached at a meeting organised by the Rivers State House Committee on Public Complaints and Petitions, over the incessant protest and blockade of transmission station on Afam, by Oyigbo youths over electricity supply in the area.
The meeting was attended by the representatives of SPDC, Rivers State Ministry of Power and other stakeholders, to provide lasting solution to persistent blackout in Afam, Oyigbo despite playing host to six power generating plants and transmission stations.
Speaking, Chairman of the Committee, Mr Evans Bipi, said that the resolution was reached following petitions from the people of Oyigbo, over the failure of the Port Harcourt Electricity Distribution Company, to supply power to the area.
Bipi explained that the Committee has also mandated other multinationals operating in the area to contribute their quota to ensure that lasting peace returns to Oyigbo.
"There has been a little problem between PHED and Oyigbo Local Government Area. So a petition was sent to the House and it was referred to the Committee on Public Complaints and Petitions to look into it.
"So we invited the Ministry of Power, SPDC, PHED and every other company operating within Afam, and today we have resolved that Shell should give gas equivalent of what they are going to spend as light, while other companies will connect light to Oyigbo, in order to achieve permanent peace in the area."
Bipi also disclosed that the Committee will meet with the Managing Director of SPDC, to ensure full implementation of the resolution on the matter.
"We have given them (SPDC) a timeline asking him (Managing Director) to interface with us as soon as possible. And that Shell should give gas equivalent of 7.5MW to the entire Oyigbo Local Government Area."
It will be recall that since early 2020 till date, youths of Oyigbo Local Government Area have repeatedly shut down the transmission station in Afam, in protest over epileptic and insufficient power supply despite playing hosts to six power plants.
The action, usually lead to a total blackout in the entire Rivers State and environs for days, while PHEDC has said that the community has refused to pay for power supply, with the mindset that electricity should be a form of social service for the host communities, accusing them of owing the Disco N5billion debt.