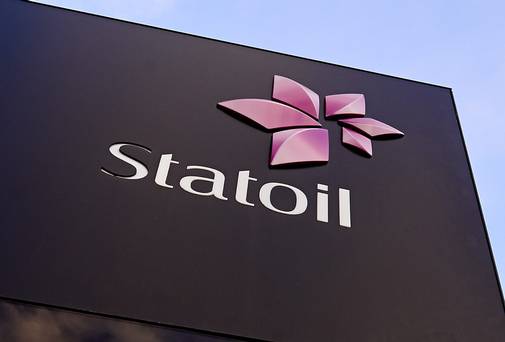 05 April 2018, Oslo — Norway's Statoil has awarded contracts worth 11.4 billion Norwegian crowns ($1.5 billion) to three companies for the construction of a platform and other work on the second phase of its giant Johan Sverdrup oil field development.
The largest award, for engineering, procurement and building of an 8 billion crown deck for the field's process platform, was made to oil services firm Aibel, partly owned by Sweden's Ratos and Norwegian billionaire Johan H. Andresen.
The Johan Sverdrup field, with up to 3.1 billion barrels of recoverable oil, is the largest North Sea discovery in more than three decades and is expected to cost close to 133 billion crowns to develop.
Meanwhile, a joint venture between engineering firm Aker Solutions and yard-owner Kvaerner won a 3.4 billion crown deal for modifications of the riser platform and the field center of Johan Sverdrup.
Kvaerner had also been seen by analysts as a potential candidate for the platform deck contract won by Aibel.
"We don't comment on which contracts we bid for or not," Kvaerner spokesman Thorbjoern Andersen said.
"We've identified Sverdrup and the Castberg field as the two most interesting developments off Norway to Kvaerner. We were picked as the main supplier to Castberg, and at Sverdrup, we've won the largest number of big contracts," Andersen added.
While the first phase of the Sverdrup field is expected to come on stream late next year, the second phase will start producing in 2022, with peak production for the combined development estimated at 660,000 barrels of oil per day.
Partners in the Sverdrup field are Statoil, Lundin, Petoro, Aker BP and Total.
*Joachim Dagenborg; Terje Solsvik; Editing: David Holmes – Reuters