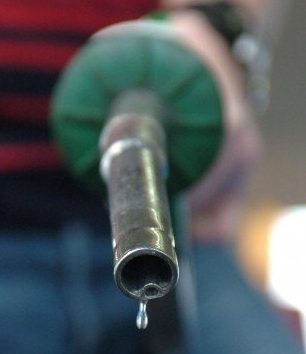 – Governors kick
OpeOluwani Akintayo
Lagos — State oil firm, the NNPC has said it would deduct N270.83bn from what would be shared by the three tiers of government during the Federal Accounts Allocation Committee, FAAC meeting this month.
The National Nigerian Petroleum Corporation, NNPC Limited had in its report to FAAC in December 2021, stated that it would deduct some funds termed "value shortfall" in January 2022.
"The estimated value shortfall of N270,831,143,856.56 is to be recovered from the December 2021 proceed due for sharing at the January 2022 FAAC meeting.
"This value shortfall consists of N220,110,853,427.56 for November and N50,720,290,429.00 deferred for recovery in December 2021 FAAC report," it said.
In November alone, over N220billion went for payment of subsidy.
A breakdown shows that the N220billion and an initial deferred payment of N50.72billon were summed up arriving at the N270.8billion.
The FAAC would meet between Wednesday and Thursday this week.
SweetcrudeReports learnt that the deduction by the NNPC is already generating ripples between the Corporation being run by the federal government, and state governors.
The governors, this newspaper learnt, have severally kicked against continuous deductions from the FAAC by the NNPC to finance fuel subsidy.
According to them, subsidy payment is "solely the responsibility of the federal government".
Reports reaching SweetcrudeReports says there could be a showdown between the NNPC and the governors "soon" if the issue is not resolved.
Additional findings have it that the governors have said, if deductions from FAAC for subsidy payment would continue, it should be deducted from federal government's share and not from source.
"The NNPC does not seek the permission of the governors before deductions, and it's getting unbearable. The governors also need funds to finance needs in their respective states", a source privy to the issue told SweetcrudeReports.
This newspaper learnt that the governors are demanding to "know the actual daily fuel consumption so as to determine how much should be deducted even if such arrangement would continue."
States with smaller petroleum products consumption, we learnt, have agitated for deductions to be made according to consumption in each of the states.
"Some of the states feel cheated", one of the sources added.
Follow us on twitter