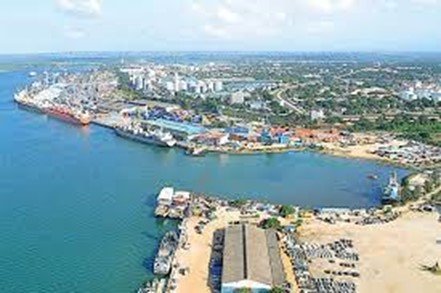 Dar es Salaam — Corruption has blighted an African ports authority following the suspension of its director general.
Tanzania's new president, Samia Suluhu Hassan, has suspended the Tanzania Ports Authority's (TPA) director general, Deusdedit Kakoko, after an audit report showed embezzlement of government funds at the state corporation.
"I would like to assure you that I will be very firm in the collection and expenditure of public funds," she said. "I will also stand firm against all corrupt practices," said the president, according to Reuters.
The report called for an investigation into the apparent disappearance US$1.56m from the TPA.
"I would like to order the suspension of the director general of the port authority to pave a way for the investigation," said the president, who has ordered a special audit of funds given to development projects this year.
TPA operates a system of ports serving the Tanzania hinterland, including Dar es Salaam, Tanga and Mtwara, and the landlocked countries of Malawi, Zambia, Democratic Republic of Congo (DRC), Burundi, Rwanda and Uganda.
Follow us on twitter