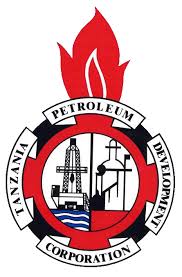 29 August 2016, Arusha — The government is expected to start an environmental impact assessment (EIA) on land where a $30 billion liquefied natural gas (LNG) plant project will be located.
"We expect to finalise the implementation of the primary investigations by the end of this year. After the EIA is completed, we will then start compensating people whose land will be taken," Modestus Lumato, the Tanzania Petroleum Development Corporation (TPDC) Principal Petroleum Engineer said.
Tanzania has more than 55 trillion cubic feet of natural gas reserves, and the site identified by the government is at Likong'o Village in Lindi region.
BG Group, being acquired by Royal Dutch Shell, along with Statoil, Exxon Mobil and Ophir Energy plan to build the onshore LNG export terminal in partnership with the Tanzania Petroleum Development Corporation (TPDC).
He said the government Chief Valuer had approved compensation for people who will be moved from their lands to pave the way for the project. Asked how much would be involved in the compensation, he said it would be known when the process starts.
TPDC has to go through the report and determine how much will be paid. "We are first dealing with the EIA process before we endorse the compensation process."
Reports show that TPDC owns a title deed for 2,071.705 hectares for constructing the project. Another 17,000 hectares will be for an industrial park.
However, he said several studies would be conducted before determining whether to go on with the construction or not. The first study is known as the Free Front End Engineering Design which would be followed by the Front End Engineering Design (FEED) that mostly entails an engineering design approach to control project expenses.