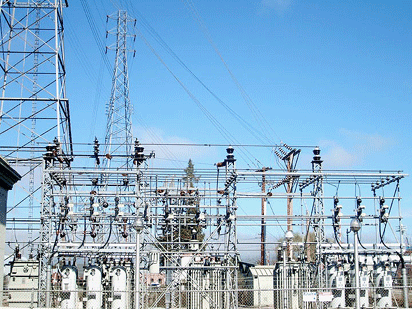 07 April 2014, Dar es Salaam – The Pan Africa Power Solutions Tanzania Limited (PAP) has started implementing directives of the High Court regarding expansion of capacity of the Independent Power Tanzania Limited (IPTL) power plant and reduction of tariffs to the lowest point.
"Had it not been frustrations and other challenges, notably the ongoing misleading publications on the matter, the process would have reached at an advanced stage," PAP's Company Secretary and Chief Counsel, Joseph Makandege, said in an exclusive interview.
On September 5, last year, High Court Judge John Utamwa ordered Administrator General, who had been appointed provisional liquidator of IPTL to hand over the company's affairs, including the power plant situated at Tegeta in Dar es Salaam to PAP.
The judge further directed the new owner and operator of IPTL (PAP) to make arrangements the soonest after taking over, for expansion of power plant's capacity from the current 100MW to 500MW and to charge Tanesco tariffs of between six and eight US cents per unit.
Mr Makandege said that since they took over the IPTL Company following the removal of the provisional liquidator last September, they embarked on a variety of arrangements that would see the conversion and expansion begin by early January, this year.
However, he said, they were still going on with their efforts in reaching out to financiers and contractors to undertake the project. "We are trying our best to see to it that we live up to our promises," he told the 'Daily News on Saturday.'
Mr Makandege said that they were interested in seeing to it that the conversion and expansion of the power plant was undertaken and accomplished within the shortest time possible, preferably by early next year.
"We have approached different partners including contractors and financiers, all of whom showed great preparedness to support in carrying out the conversion and expansion," he said, noting that expansion of a power plant from 100MW to 500MW required intensive capital investment.
According to Mr Makandege, after PAP had taken over ownership, control and management of the affairs of IPTL it was their intention and in fact was still their intention to see it that they convert the power plant from Heavy Fuel Firing plant to Dual Firing Plant.
– Tanzania Daily News