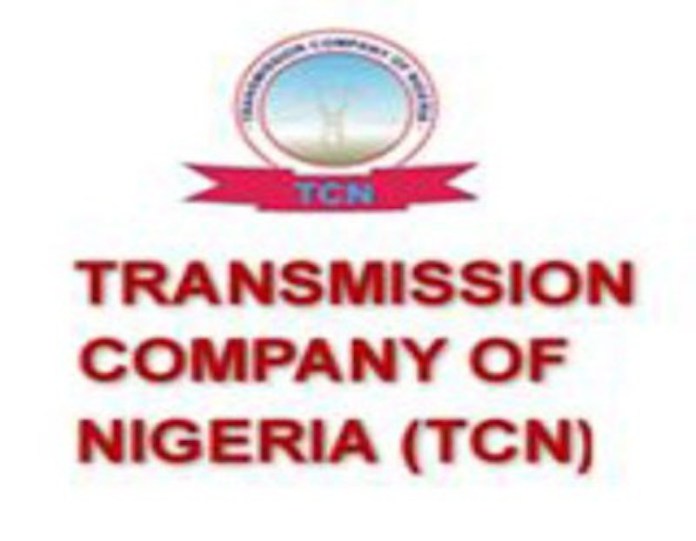 Michael James
18 September 2018, Sweetcrude, Lagos — The Transmission Company of Nigeria (TCN) has successfully completed the installation of two units of 60MVA 132/33kV power transformers at Papelanto and Okpella transmission substations in Ogun and Edo states respectfully. 
The 60MVA transformer in Okpella will be commissioned by the Chairman of the Nigerian Electricity Regulatory Commission (NERC), Prof. James Momoh, on
September 22
 as part of a ceremony in his honour in ancestral home, Igara Community in Edo State.
The 60MVA at Papalanto will be commissioned by the Minister of Power, Works and Housing, Mr. Babatunde Raji Fashola at a later date.
The 60MVA power transformer installed at Okpella is long overdue and will provide power for the exploitation of the huge deposit of limestone and other solid minerals in the area.
Already, BUA Cement has a factory at Okpella which could be expanded with improved power supply.
According to a statement issued by TCN General Manager, Public Affairs, Mrs. Ndidi Mbah, prior to the new facility, the capacity of Okpella substation was only 15MVA, but this has now increased to 75MVA with the installation of a 60MVA power transformer.
Consequently, several communities including Okpella, BUA Cement Company, Aghenebode Town and environs, who are customers of Benin Electricity Distribution Company, are expected to experience improved power supply.
Also, the capacity of Papalanto Substation was 75MVA before the new 60MVA power transformer was installed. The additional transformer has increased the station's capacity to 132MVA.
Electricity users in Ilaro, Lapeleke, Sango, Onihale and environs in Ogun State, who are customers of Ibadan Electricity Distribution Company, are expected to experience improved power supply.
Potential eligible customers such as Lords Mint and Dolphin could also benefit from the increased power supply.
TCN noted that several projects are currently on-going in its network nationwide and re-affirmed its resolve to continue to pursue and implement the incremental power policy of the Federal Government by consistently investing in capacity expansion initiatives through its Transmission Rehabilitation and Expansion Programme (TREP).