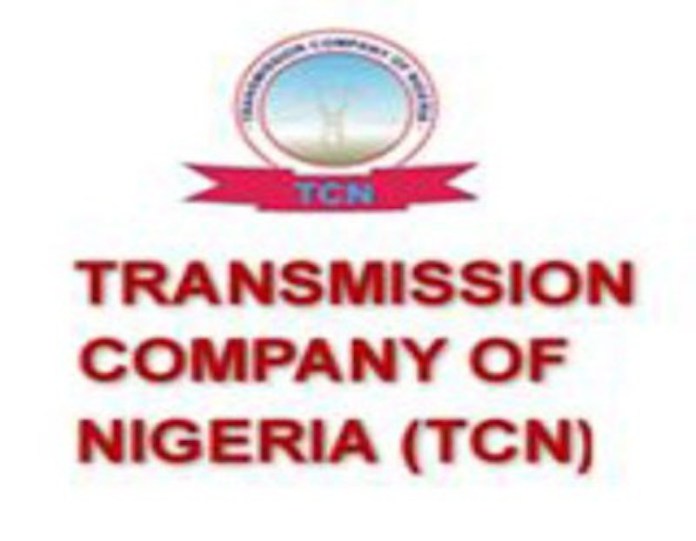 22 November 2017, Sweetcrude, Abuja – The Transmission Company of Nigeria, TCN, has pledged to continue to invest in the expansion of the nation's power transmission grid.
The company made the pledge as it disclosed that it is currently installing several transmission lines, transformers and new substations projects in many locations nationwide.
As part of its efforts at expanding the national power transmission grid, TCN recently energised the second Asaba-Benin 330kV transmission line, adding 600MW transmission capacity to its network.
In a statement signed by the General Manager (Public Affairs), Ndidi Mbah, TCN said the newly-energised Asaba-Benin transmission line provides alternative source of energy to the Asaba 330kV transmission substation in Asaba, Delta State.
The line, which was completed but not put on potential since October 22, 2016, was finally commissioned into service after TCN engineers had completed the relay setting at the Asaba and Benin end of the transmission line.
The commissioning into service of the new transmission line brings to three, the number of 330kV transmission lines from Onitsha axis to Benin.These three lines have the capacity to carry 600MW each and with the new line, the total capability of the 330kV transmission lines on Benin axis has increased from 1200MW to 1800MW.
According to the release, energising the new Asaba-Benin 330kV transmission line also provides alternate route for power flow from Benin to Onitsha and assists in ensuring system stability, flexibility and redundancy on the line route.
This, according to TCN, means that more power could be transmitted on the route and that fault or tripping of one of the lines would not affect power transmission in the area.