Mkpoikana Udoma
Port Harcourt — Total Exploration and Production Nigeria Limited signed a memorandum of understanding with Megbuesilaru and Nvakaohia-Rumuekpe communities in Obio/Akpor and Emuoha Local Government Areas of Rivers State.
Speaking, the Executive Director, Port Harcourt District, TEPNG, Mr. Obi Imemba said the last MoU with the communities expired in December 2016/2017 and due to intra-community conflicts, it was difficult to renegotiate the MoU.
Imemba commended the Rivers State Government for their role in ensuring the smooth renegotiations of the MoU despite the seeming distractions that tried to truncate the achievement of the goal.
"We wish to acknowledge the role played by the Rivers State Government to ensure that we are able to to commence ana concide the renegotiations, despite the seeming distractions that tried to truncate the achievement of this goal.
"Going through the MOUs to be signed by the parties today, I am convinced that their content and depth are quite far-reaching and have the potential to positively affect the lives of communities.
"The various provisions made in the MoUs, from our infrastructure to human capital development initiatives, it is clear that on our own part, the company is committed to touching the lives of the people regardless of the challenges which the industry is facing today.
"You would also notice that in line with recent changes and to ensure sustainable implementation as well as timely project execution, we are re-emphasizing due diligence in the process of execution of the various agreements we have entered with you now.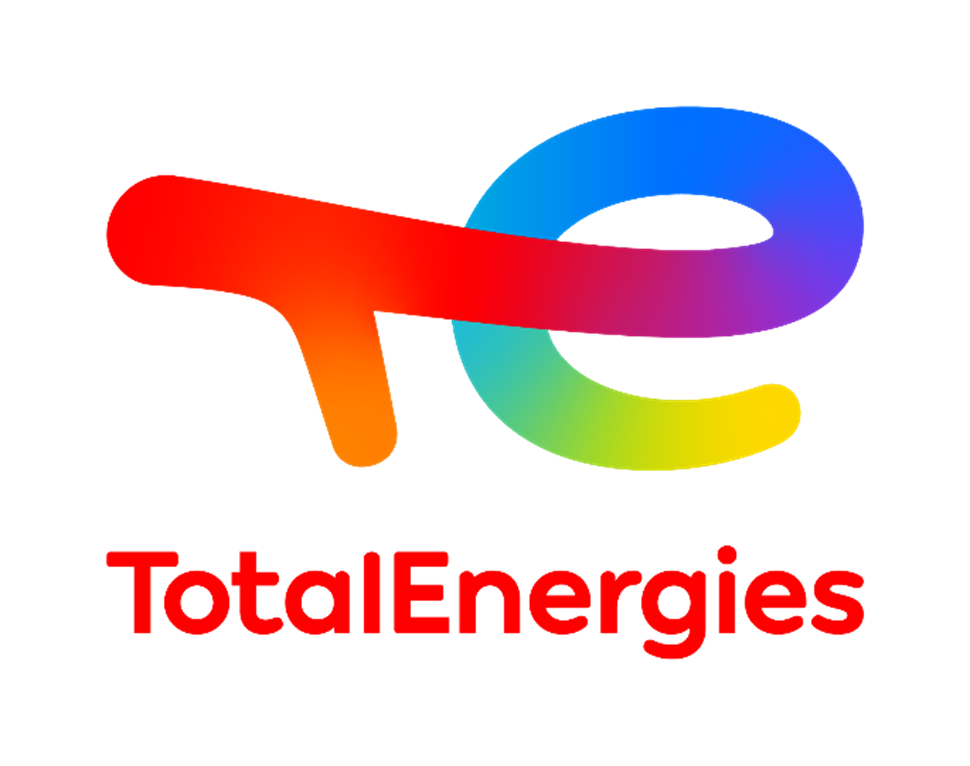 "Therefore, as we celebrate this renewed relationships, let us do so with a renewed spirit and conviction to implement the provisions for the mutual benefit of the parties as our company will be fulfilled and proud to identify with positive results which shall be brought to the communities through the implementation of these
MoUs."
Also speaking the Rivers State Commissioner for Community and Chieftaincy Affairs, Sunny Ejekwu, commended the management of TEPNG, for their commitment in making the MOU process a success.
"I thank the two communities for coming together and putting their differences for peace to resign, leading to the signing of the MOU.
"During implementation, if it is not going with the tenets of the MoU, please bring it to the attention of the Rivers State Government and we will intervene to ensure that the right thing is done."
Speaking on behalf of Mgbuesilaru Community, the Paramount Ruler, Eze Ejike Wali, thanked Total for all the company has done for the community.
"We will continue to work for for the progress of our community. I want to assure the company that thr community will abide by the terms of the MoU. We will ensure there is peace in Total Village."
For his part, the Spokesman of Nvakaohia-Rumuekpe community, Sunday Oloko, thanked TEPNG for making the MoU a reality, assuring that the community is one and will work in one accord.