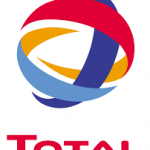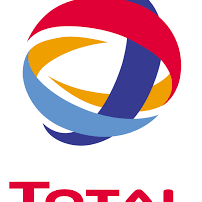 News Wires — Deep beneath the cold waters of the North Sea lies what French energy giant Total hopes will help feed Britain's voracious appetite for gas.
Total forecasts that the Culzean field, located more than 15,000 metres under the seabed halfway between Scotland and Norway, will cover five percent of Britain's gas requirements.
"There's still life" in North Sea production despite its dwindling energy reserves, Total's Culzean project manager Claus Vissing-Jorgensen told AFP on a recent trip to the Culzean site before drilling begins in the coming days.
Accessible by helicopter, Culzean is about 45 miles (70 kilometres) east of the Aberdeen, Europe's self-proclaimed oil capital on Scotland's northeast coast.
It comprises three vast and bright yellow platforms, one of which is a structure that runs all the way to the seabed and contains drilling equipment.
The other two are used for refining and living quarters for 180 people.
The seabed lies 90 metres (yards) below the platforms, but drilling continues for another 15,000 metres below that.
The gigantic platforms sprout from the sea almost like giant multi-storey buildings but with dark waves of water lapping at their foundations in strong winds.
Paris-based Total, which took over Culzean with a $7.5-billion purchase of the oil and gas exploration arm of Danish giant Maersk in 2017, is expected to drill for so-called "First Gass" soon.
Total has a 49.99-percent share of the Culzean field, with the rest owned by partners BP and Japan's JX Nippon.
If and when Culzean reaches optimum output by the end of 2020, Total says it will produce around 18 percent of Britain's total gas needs.
On Friday, the International Energy Agency (IEA) said that 2018 was a "golden year" for natural gas with global demand soaring, but environment and energy sector analysts say the gas boom could have dire effects on Earth's climate, as warnings of the need to slash fossil fuel use grow ever stronger.
Kindly like us on facebook