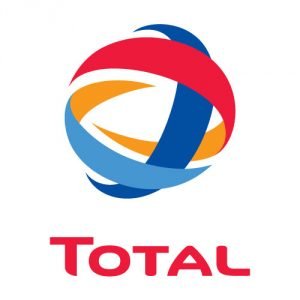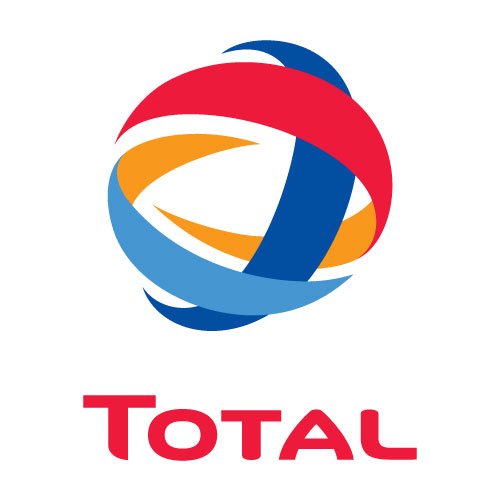 29 April 2018, News Wires – French energy company Total reported record high quarterly oil and gas output while beating profit forecasts helped by higher prices.
New projects and recent acquisitions powered an increase in output of more than 5 percent to 2.703 million barrels of oil equivalent per day (boe/d), topping the 2.663 million boe/d expected by analysts.
It raised output from new projects such as Yamal LNG in Russia and Moho Nord in Congo, while adding assets, including Maersk Oil and Al Shaheen in Qatar.
Net adjusted profit of $2.9 billion topped the $2.77 billion expected by analysts in a poll.
Higher oil prices are helping energy companies too, with Royal Dutch Shell
also posted higher profits on Thursday.
"Oil prices continued to rebound in the first quarter 2018," Chief Executive Officer Patrick Pouyanne said in a statement.