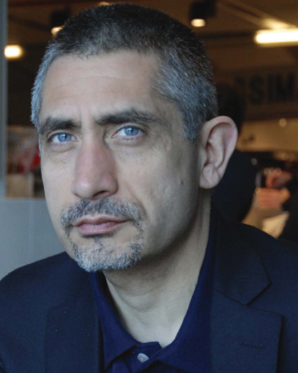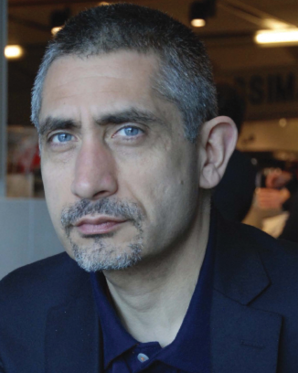 *French giant planning up to 10 exploration wells off continent, with South Africa, Angola and Namibia high on agenda
Paris — French supermajor Total plans to spud up to ten wildcats next year off Africa as it strives to discover new resources in proven and frontier basins.
Enzo Insalaco, Total's vice president for Africa exploration, told delegates at the Africa Oil Week conference in Cape Town that the eight to 10 well campaign accounts for some 40% of 2020 exploration budget.
He said the wells will target net risked resources of more than 700 million barrels of oil equivalent.
Insalaco said two rigs – the Maersk Voyager and Deepsea Stavanger – have been committed for the greater part of next year to the African operations.
Maersk Voyager's work load will begin with an appraisal well in Angola after which it will mobilise to Block 48 to drill in a world record water depth of 3626 metres.
The rig will them mobilise to Namibia to drill the much- anticipated Venus wildcat before returning to Angola to spud two step-out exploration wells in Block 17.
Deepsea Stavanger, meanwhile, will drill two closely watched probes off South Africa – Luiperd and Blassop – close to its ground-breaking Brulpadda gas, condensate and oil discovery.
Further exploration wells are planned off Nigeria but its is unclear which rig will drill those.
Total will supplement these drilling activities with between three and six seismic surveys – a mix of 2D and 3D data gathering exercises.
These are set to take place in off South Africa in the Gulf of Guinea and in the Mauritania-Senegal-Guinea-Bissau-Guinea-Conakry basin.
Kindly like us on facebook
*Upstream