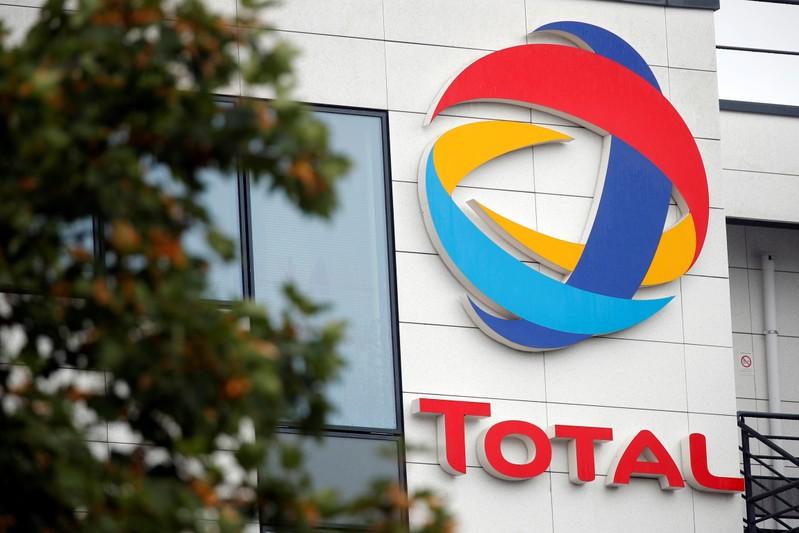 Lagos — In continuation of its developmental projects within areas devastated by insurgency, Total Upstream Nigeria Limited, the Nigerian National Petroleum Corporation and partners have commissioned a maternal and child referral centre at the Yobe State General hospital in Damaturu.
The Centre which is the first of its kind with state-of-the-art equipment is expected to provide access to vulnerable women and children hitherto without access to affordable health care.
While handing over the centre to the Yobe State government, the project manager, Zaid Muhammed Sani said the project was completed last year but due to the security challenge it wasn't commissioned until now.
He implored the people to make the best use of the facilities for the good of the community and humanity.
In their reaction, Dr. Yusuf Bukar and the Chief Medical Director, Yobe State Specialist Hospital, Dr Idris Garbawa applauded Total Upstream, the NNPC and partners for constructing the centre.
Dr. Garbawa promised that Government will engage qualified nurses to man operations of the centre.
For various community leaders, the siting of the project in Damaturu by Total Upstream, NNPC and partners is a development that will impact a state recovering from the negative impact of the activities of insurgents.
Community leaders also said that the centre is not just for the women and children but for the benefit of the people of Damaturu.