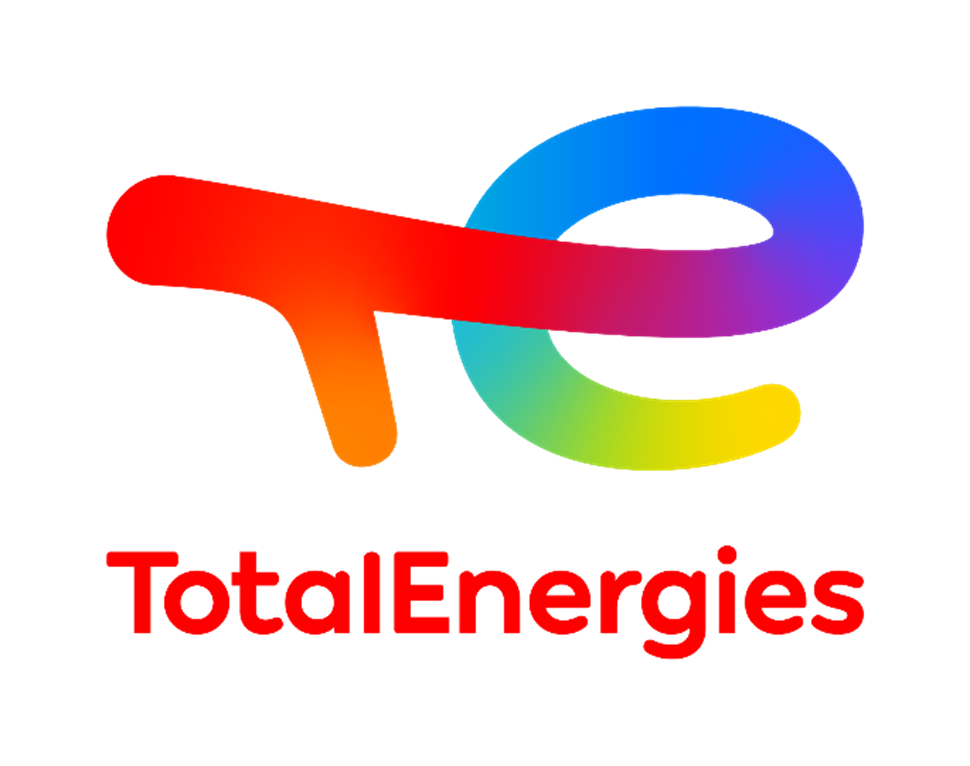 OpeOluwani Akintayo
Lagos — TotalEnergies Nigeria Plc recorded a 132.14 percent rise in revenue in the second quarter of 2021, leaving behind four other major oil marketing companies operating in the country.
Financial statement of the oil major marketing company listed on the Nigerian Exchange Limited said its revenue rose by 132.14 percent to N84.64bn in Q2 2021 from N36.46bn in the same period a year earlier.
Its profit before tax also increased to N7.43bn from N423.74m in Q2 2020.
Other oil marketing companies such as Conoil, Ardova Plc, Eterna Plc, and MRS Oil also recorded higher revenues within the period.
Conoil's revenue climbed by 78.92 percent to N34.55bn in Q2 2021 from N19.31bn in the same period of 2020. Its pretax profit increased by 715.51 percent to N939.22m from N115.17m.
Eterna Plc's revenue more than double to N23.60bn from N10.97bn. The company, however, reported a lower pretax profit of N29.28m, compared to N345.99m in Q2 2020.
Formerly known as Forte Oil Plc, Ardova Plc's revenue declined slightly to N86.77bn in the period under review from N87.31bn in Q2 2020. Its profit before tax, however, rose to N2.61bn from N1.17bn.
MRS Oil Nigeria Plc posted a revenue of N19.34bn, 227.24 percent higher than the N5.91bn reported in Q2 2020. The company, however, reported a loss before tax of N227.89m, compared with a profit before tax of N725.99m loss in Q2 2020.
Total revenue reported by the five major oil marketing companies rose by 55.6 percent or N88.94bn to N248.9bn from N159.96bn in the period of under review.