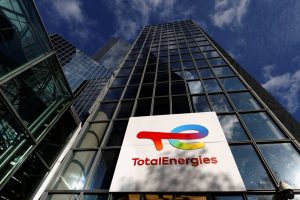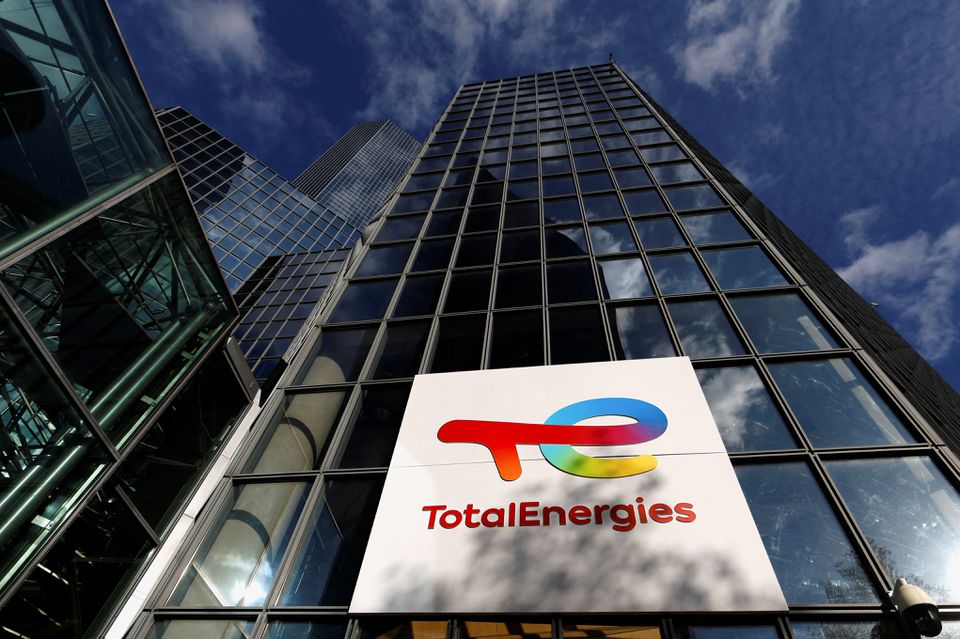 New Delhi — French oil major TotalEnergies SE (TTEF.PA) said on Friday its exposure to ventures with India's Adani Group is limited and is not re-evaluating its stakes in Adani Total Gas (ADAG.NS) and Adani Green Energy (ADNA.NS).
Shares in Adani Group firms have plummeted in the past week since U.S. short seller Hindenburg's Jan. 24 report which questioned the company's debt levels and use of tax havens. The group has called the report baseless and affirmed its financials are strong.
Total has a 37.4% stake in Adani Total Gas (ATGL) and a 19.75% stake in Adani Green Energy (AGEL), according to its statement on Friday.
Adani Total Gas shares, the biggest casualty of the report, have plunged nearly 60% with a loss of almost $30 billion. Adani Green has shed over 50%.
"These investments being accounted for under the equity method, TotalEnergies has not performed any re-evaluation in its accounts of its stakes in the listed entities ATGL and AGEL," Total said.
Total's partnership with Adani Group began in 2018, and including its stake in other ventures, the French group's exposure is limited to 2.4% of its capital employed, it said.
Total added its investments were undertaken in compliance with Indian laws and the oil major's internal governance process.
*Tanvi Mehta & Shivam Patel; Editing: Jacqueline Wong & Emelia Sithole-Matarise – Reuters
Follow us on twitter