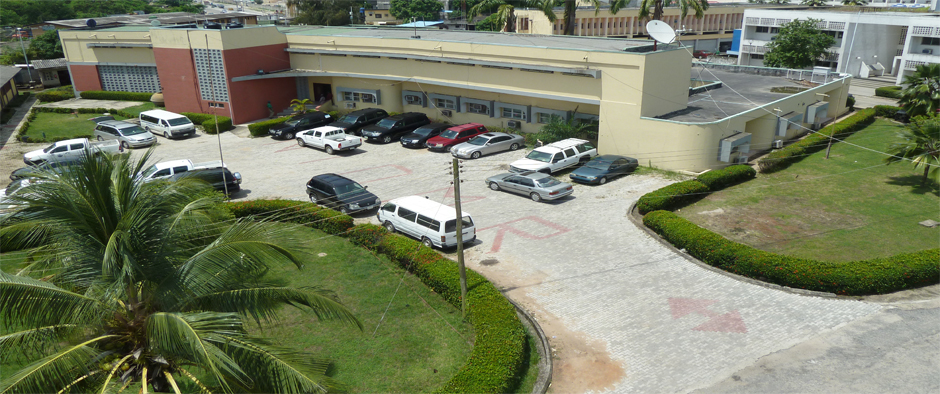 Vincent Toritseju

30 October 2017, Sweetcrude, Lagos — A fishing and research vessel belonging to the Nigerian Institute of Oceanography and Marine Research, Lagos which was reportedly stolen by pirates has been found in neighbouring Cameroun.
The Nigerian Maritime Administration and Safety Agency, NIMASA, said last week that it has been able to trace the missing vessel to neighbouring Cameroun.
Even though he did not divulge the name of the vessel, NIMASA's Executive Director of Operations, Engr. Rotimi Fashakin disclosed on the sidelines of an event in Lagos last week that the vessel was donated to the school by the Japanese government for purposes of training.
Fashakin said that the vessel was stolen from where it was anchored in Lagos water and the school notified NIMASA. He said the agency had moved swiftly into action and that he had constituted his Special Assistant and some staff to form a search party to recover the vessel.
He explained to our correspondent that "Oceanography just told us that their vessel was missing so we had to move in and because NIMASA is charged with ensuring and promoting indigenous shipping in Nigeria, we had to move in, and with the deployment of the right tools"
"There is a great collaboration in the shipping business; information sharing is one of the cardinal means of ensuring that global shipping is safe and secure.
Through that collaborative effort, we were able to get Cameroun telling us that the vessel was found in their country", he told our correspondent.
Efforts to speak with the school authority for more clarification proved abortive as phone numbers of the Rector were not connecting.
Also, our correspondent contacted the captain of the vessel (names withheld) but she was unwilling to disclose any information.
A Special Assistant to former Director General of NIMASA, Galtima Liman also said that the disappearance of the vessel is not surprising. He said that a fishing vessel can easily be stolen in the country without the culprit being challenged.
A reliable source at the Nigerian Institute of Oceanography and Marine Research however confirmed the name of the vessel as Sarki Baraka.
He said "it is a fishing and research vessel, but currently we don't know where that vessel is anymore"