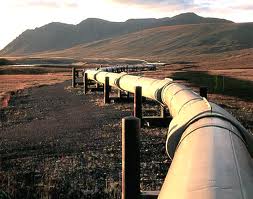 22 August 2013, Calgary – TransCanada Corp said on Tuesday its 700,000 barrel per day Gulf Coast pipeline project is now over 90 percent complete and the company expects the line to be in service by the end of 2013.
TransCanada spokesman Shawn Howard said testing and commissioning activities were underway on the line which runs from Cushing, Oklahoma, to Nederland, Texas, and is the southern leg of the controversial Keystone XL project.
"Our testing and commissioning work will take place over the next few months and we continue to focus on bringing the line into service in late-2013," Howard said in an email.
– Reuters