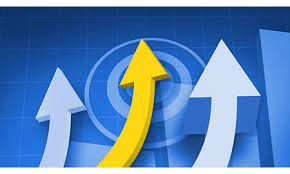 Tunis — Tunisia's Nawara natural gas field has started production, increasing national gas output by 50%, the government said on Friday.
The Nawara project in the south of the country is one of the most important projects the government is counting on to raise production and reduce the national energy deficit.
Tunisia will raise production of natural gas to about 65,000 barrels of oil equivalent per day this year, the industry and energy minister Slim Feriani told Reuters earlier this year.
The project is jointly owned by Austria's OMV and the Tunisian National Oil Company ETAP with an investment of some $700 million.