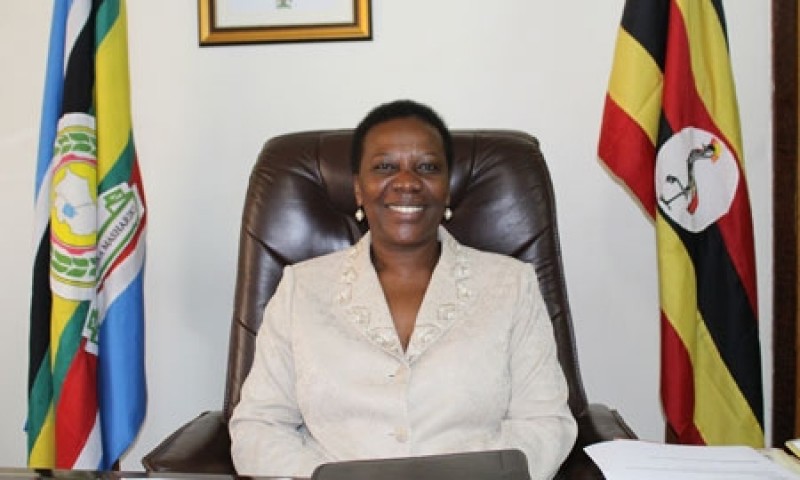 OpeOlwani Akintayo
04 October 2017, Sweetcrude, Lagos – Two Nigeria companies, Waltersmith Petroman Oil Limited and Niger Delta Petroleum Resource Limited, have walked out of oil exploration licensing agreement with the Ugandan government, claiming unsatisfactory terms of the deal.
According to information available to SweetcrudeReports, the two indigenous Nigerian oil producing companies quit at the last minutes of inking the deal scheduled to hold this month.
It was gathered that while Waltersmith and Niger Delta Petroleum opted out because they were "unsatisfied" with the terms and conditions of the agreement, another Nigerian company, Oranto Petroleum International Limited, and Armour Energy of Australia had agreed to go on with the multi-billion dollar deal.
The Ugandan government had in March 2016 shortlisted the three Nigerian oil and gas exploration and production companies, alongside four other firms, as prospective bidders to participate in the country's maiden oil licensing bid round for oil blocks in the Albertine Graben area.
The trio were competing against two Australian firms, Armour Energy Limited and Swala Energy Limited. Other bidders included Rift Energy Corporation of Canada and Glint Energy LLC of USA.
The six oil blocks on offer comprise of the Ngassa, measuring about 410 square kilometres, located in the Hoima District; Taitai and Karuka (565 square kilometres) in Buliisa District; Ngaji (895 square kilometres) in Rukungiri and Kanungu Districts; Mvule (344 square kilometres) in Moyo and Yumbe Districts, as well as Turaco (425 square kilometres) and Kanywantaba (344 square kilometres) in Ntoroko District.
In June this year, the three Nigerian firms sailed through to final negotiations for the award of the Production Sharing Agreements, PSAs.
However, both Waltersmith and Niger Delta Petroleum had left Ugandan authorities hanging after disagreements over some terms which "they said did not favour them".
It was not clear which of the oil blocks the two companies were offered.
But, the deal with Oranto covers the Ngassa Shallow Play and Ngassa Deep Play exploration blocks located near the southern part of Lake Albert.
Uganda discovered oil in 2006 in the Albertine Rift Basin along its border with the Democratic Republic of Congo.
Gross crude reserves are estimated by government geologists at 6.5 billion barrels of which between 1.4 and 1.7 billion barrels are considered recoverable. Production is expected to start in 2020.
The first batch of licenses that Uganda awarded in the early 2000s were given on a first-come, first-served basis.
But, after the discovery of commercially-recoverable reserves, the country enacted new laws to manage the sector and under those laws, exploration licenses must be granted on a competitive basis.