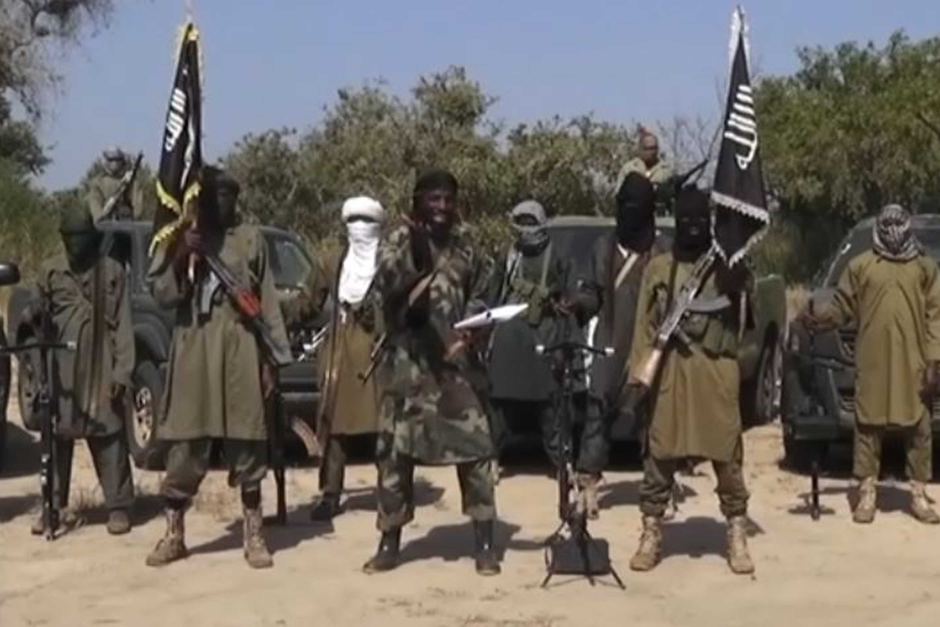 Lagos — The United Nations on Thursday appealed for $1.3 billion to provide assistance to six million Nigerians who are suffering the impact of a long-running Islamist insurgency in the northeast of the country.
The militant Boko Haram group and its offshoot, Islamic State West Africa Province, have been fighting Nigerian security forces in the northeast for over a decade, displacing more than 2 million people and killing hundreds of others, aid agencies say.
Matthias Schmale, the U.N. resident and humanitarian coordinator for Nigeria said the "large-scale humanitarian and protection crisis shows no sign of abating".
The number of children suffering from acute malnutrition was projected to increase to 2 million this year, up from 1.74 million last year, the U.N. said.
"Women and girls are the hardest hit," Schmale said when launching the financial appeal in northeastern Adamawa state.
He said more than 80% of people in need of aid across three states – Borno, Adamawa and Yobe – were women and children.
"They face increased risks of violence, abduction, rape and abuse," he said.
Nigeria's government says it is winning the fight against insurgents and that some areas have now been cleared of militants and are safe for villagers to return.
*MacDonald Dzirutwe; Editing: Sharon Singleton – Reuters
Follow us on twitter