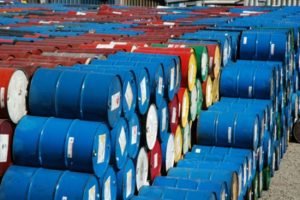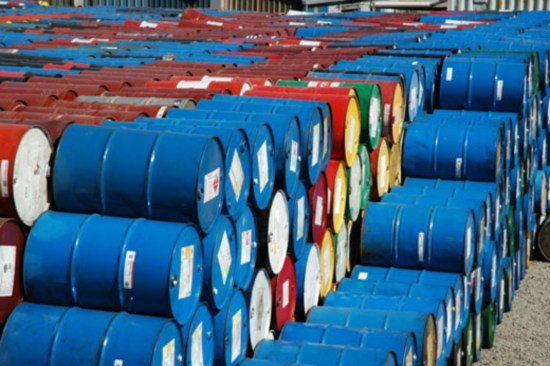 News wire — U.S. crude oil stockpiles rose in the most recent week, even as the volume of exports hit an all-time record, the Energy Information Administration said on Wednesday.
Crude inventories rose by 2.6 million barrels in the week to Oct. 21 to 439.9 million barrels, nearly triple h analysts' forecasts in a Reuters poll for a 1 million-barrel rise.
Crude exports surged to a weekly record of 5.1 million barrels per day, cutting net crude imports to just over 1 million bpd, also a record. The United States has ramped up exports sharply in recent years since the Obama administration ended a 40-year ban in 2015.