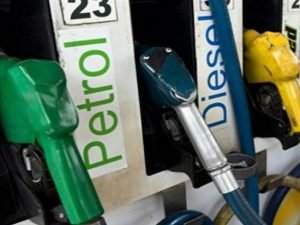 News wire — U.S. crude and gasoline stocks fell and gasoline demand reached its highest since 2019, the U.S. Energy Information Administration said on Thursday, signaling increasing strength in the U.S. economy.
Crude inventories fell by 6.9 million barrels in the week to July 2 to 445.5 million barrels, the lowest since February 2020, and more than the expected 4 million-barrel drop estimated in a Reuters poll.
Crude stocks have declined steadily for several weeks as refiners process more oil into gasoline, diesel and other products. Overall product supplied – a proxy for demand from end-users of fuels – rose to 20.9 million barrels per day (bpd), in line with the same trend two years ago prior to the coronavirus pandemic.
In addition, gasoline demand surged to a one-week record, but the four-week average of gasoline supplied was at 9.5 million bpd, the highest since October 2019.