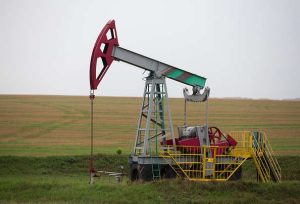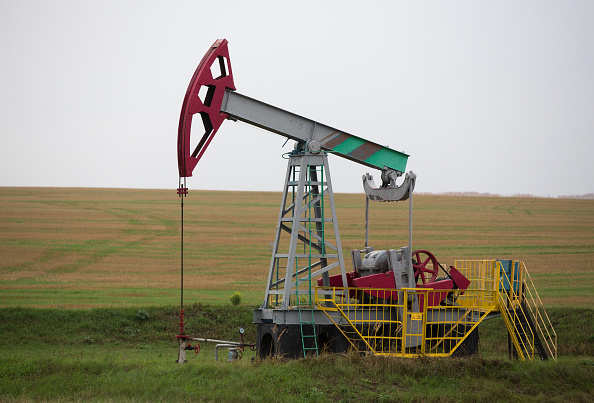 19 August 2018, News Wires — U.S. energy companies kept the oil rig count unchanged this week amid a steady decline in crude prices, which hit a near two-month low earlier this week.
The rig count, an early indicator of future output, held at 869 in the week to Aug. 17, General Electric Co's Baker Hughes energy services firm said in its closely followed report on Friday.
U.S. crude futures were on track to fall for the seventh straight week as global trade disputes fueled concerns about slowing economic growth, which could hurt the demand for energy.
The U.S. rig count, an early indicator of future output, is much higher than a year ago when 763 rigs were active as energy companies have been ramping up production in tandem with OPEC's efforts since the start of 2017 to cut global output.
So far this year, U.S. oil futures have averaged $66.30 per barrel. That compares with averages of $50.85 in 2017 and $43.47 in 2016.
Looking ahead, crude futures were trading at $65 for the balance of 2018 and $63 for calendar 2019.
In anticipation of higher prices in 2018 than 2017, U.S. financial services firm Cowen & Co this week said the exploration and production (E&P) companies they track have provided guidance indicating a 18 percent increase this year in planned capital spending.