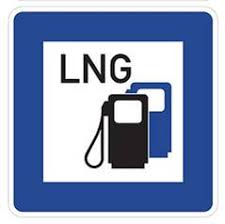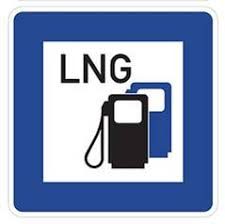 London — Prompt British wholesale gas prices soared on Friday morning as a series of unplanned outages at gas sites reliant on the Forties pipeline system left the market undersupplied.
* The day-ahead contract was up 2.60 pence at 28.75 pence per therm by 0900 GMT.
* The within-day contract was up 1.50 at 29.00 p/therm.
* "They've [the outages] cut supply so we are really undersupplied this morning," a gas trader said.
* Britain's gas system was undersupplied by 19.9 million cubic metres (mcm) with demand forecast at 213.2 mcm and flows at 193.3 mcm/day, National Grid data showed.
* Several sites published notifications of unplanned outages on Friday morning, cutting domestic supply from the UK Continental Shelf.
* Flows through Total's Bacton Seal gas plant were curbed by 11 mcm/day, due to a restriction on the oil export route, the company said in a market update.
* Serica Energy said its Bruce hub gas exports had also stopped due to a restriction on the oil export route, cutting capacity by 6.6 mcm/day.
* The issues were caused by a shutdown of the Forties oil and gas pipeline system early on Friday morning, due to a loss of power.
* The system is expected to restart later today, Forties operator Ineos said.
* Analysts at Refintiv said strong demand for gas from power stations had also helped to push prices higher.
* The analysts forecast day-ahead gas demand for power at 72 mcm/day, 8 mcm higher than their previous forecast.
* Further out on the curve, prices were mixed.
* November contract up 0.25 p at 41.95 p/therm.
* Summer 2020 gas contract down 0.30 p at 42.30 p/therm.
* Day-ahead gas price at the Dutch TTF hub up 0.60 euro at 10.60 euros per megawatt hour.
* Benchmark Dec-19 EU carbon contract down 0.28 euro at 25.78 euros per tonne.
– Reuters