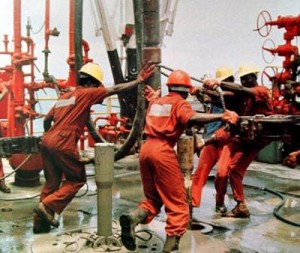 13 June 2013, News Wires – A UK oil worker kidnapped on his way back from a Medco Energi well site in Indonesia on Tuesday has been released.
Malcolm Primrose has already been reunited with his family after being found safe and well at a security post in a palm oil plantation on Thursday.
The 61-year-old Scot was abducted at gunpoint in Lubuk Pimping village, Peureulak Kota subdistrict from the car in which he and his driver were travelling back from the Matang-1 well on Block A Aceh, where Medco is the operator.
The driver was tied up but left at the scene.
UK broadcaster Sky News reported that the kidnappers contacted Primrose's family and demanded a $500,000 ransom. However, it is also reported that he was released without payment of any ransom.
A huge man hunt continues for the kidnappers.
"We are delighted to confirm that Malcolm Primrose has been released," Sky News quoted the British Embassy in Jakarta as saying in a statement.
"Embassy officials are with Mr Primrose and are providing consular assistance," it added.
Primrose has apparently worked for numerous oil companies in the province of Aceh in the past few years.