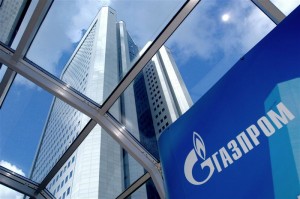 23 July 2014, Moscow – Ukrainian Energy Minister Yuri Prodan said on Wednesday reverse gas flows from the European Union to Ukraine had fallen because of threats by Russian gas producer Gazprom.
"Reverse gas supplies are reduced at present. This is linked to certain actions by Gazprom," Prodan told reporters, adding Ukraine first saw the decrease two weeks ago. "You heard the threats Gazprom made to European energy companies that this reverse is illegal."
He said reverse supplies stood at 7 million cubic metres daily on Wednesday versus a possible 18 million.
– Reuters