19 December 2014, News Wires – London-listed Tower Resources has settled a cost dispute with operator Repsol over the drilling of the unsuccessful Welwitschia well, off Namibia, earlier this year.
cost
Tower's net cost on the well had risen to $33 million as of 3 September, by which time it had already settled $25.3 million of the costs.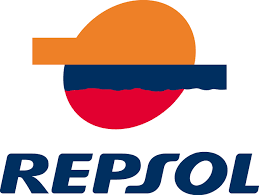 On Friday it said it had reached an agreement with Repsol to reduce its share of the costs to $28.3 million.
As a result its subsidiary Neptune Petroleum is in the process of making the final $3 million payment, leaving Tower with a cash position of about $7.5 million.
"We are pleased to have resolved these matters and now to be working to improve our understanding of the untested prospectivity in our Namibia licence," Tower chief executive Graeme Thomson said.
"We can now focus on our exciting and potentially play-opening well onshore Kenya and continue developing our African portfolio."
Tower said it was adequately funded for its remaining commitments with respect to the drilling of the Badada-1 well, on Block-2B in Kenya, which is expected to spud early next month, with Tower's share of the costs of the well budgeted at $1.9 million.
The Welwitschia well was drilled on PEL0010 in June but it proved to be a dry well, with logging evaluations showing the reservoirs were less developed than prognosed.
Repsol operates PEL 0010 with a 44% stake and is partnered by Tower on 30% and Arcadia with a 26% interest.
– Upstream