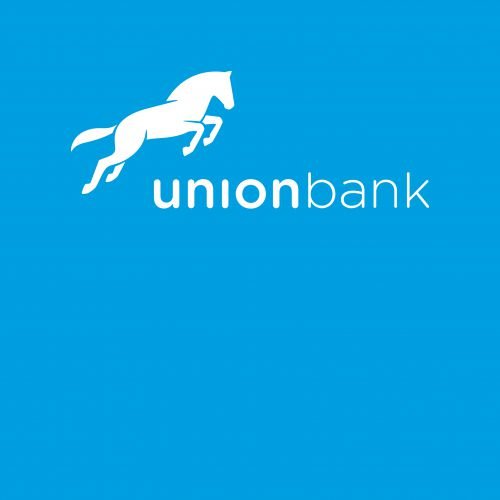 16 April 2015, Lagos – Union Bank of Nigeria Plc says it has deployed a new core banking application to modernise its infrastructure and improve operating efficiency.
The application, called oracle flexube universal banking solution, helps to improve business operations and enhance the customer experience, according to a statement by the lender.
The statement quoted the Chief Information Officer, Mr. Yomi Akinade, as saying that the bank would be enhancing and standardising its operations across the country by leveraging the capabilities of the new technology.
"We will have a common operating platform in our extensive network of over 320 branches across Nigeria,"   he added.
Akinade, who said Union Bank introduced the platform on April 7 this year, noted that the lender had implemented over 70 technology projects since 2010.
"There are three key areas on the over 70 technology projects, which are improving customers' services, securing customers and the bank's data as well improving our productivity as an institution," he said.
He, however, advised customers to be patient with the bank during the current transition period of the upgrade as the general public may experience some challenges.
The information officer said, "As you well know, when you go live with a major massive complex project like this, there will be teething issues. So, there are challenges and customers should understand this; but is for their own long term benefit; because we will have a much more superior service offering when the system runs fully."
He said the bank was trying to bring all of its third party applications up in the earliest possible time, when over 90 per cent of those applications would be working.
According to him, some of the challenges being experienced with the current system include the maintenance of multiple servers in branches, and constant need for system enhancement when a new field is required on the system.
Others are income leakage since some charges and new products could not be automated or configured; customer mandate maintained on third party applications instead of the core banking application; complexity in report generation; audit trail on maintenances; and issue of account replication from the retail to the corporate modules.
With the upgrade to the oracle flexcube universal banking solution, the bank will begin to enjoy a central server which is being maintained at the head office. Akinade said, "A vital feature of the upgraded flexcube is that the application now has the capability to store customer image and signature. No withdrawals can be made on an account if no mandate is maintained. This functionality saves the bank the cost of paying vendors for maintaining third party applications and check the incident of fraud as no withdrawals can be made on an account if no mandate is maintained."
The Group Managing Director, Union Bank, Mr. Emeka Emuwa, was quoted as saying that the new platform was in line with the bank's goal of becoming a highly respected provider of quality banking services within six areas of focus.
"The six major areas of commitment we are focusing on include quality of customers experience, quality of client base, quality of talent, quality of banking platform, quality of professional standards and quality of the banks' earnings."