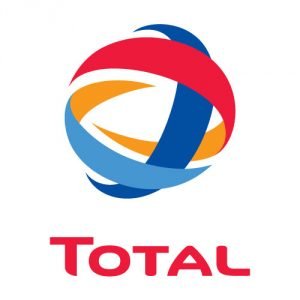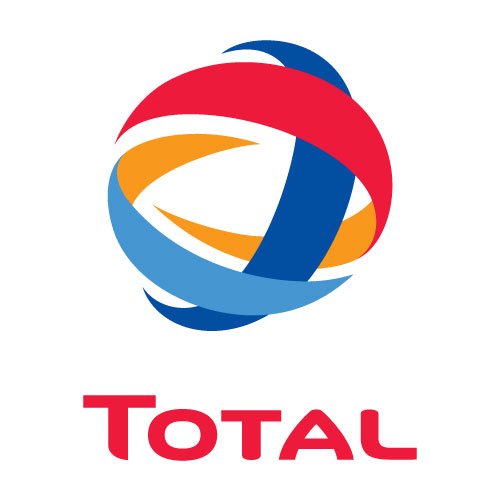 30 June 2018, London — Members of the Unite union who work at Total's North Sea offshore oil and gas fields voted in favour of strike action on Thursday, the union said in a statement
Unite said the strike over pay and working hours would begin next month and that members were still deciding what type of industrial action to take. Unite said specific dates would be announced next week, the strike would affect Total's Alwyn, Dunbar and Elgin-Franklin platforms.
A spokeswoman for Total said the firm believes changing to a three week on/off rota would keep the UK operations competitive and help attract future investment. The Unite workers had been operating under a two weeks on and three week off rotation.
Total said that it has offered a salary increase to compensate for the longer time offshore, "We have started a structured process of meetings and workshops that will hopefully allow us to reach a consensus…Our objective is to seek a rota system that both enhances overall safety and is the most efficient – in this way we will ensure the long term sustainability of our business in the North Sea," Jean-Luc Guiziou, the managing director of Total E&P UK, said in a statement.