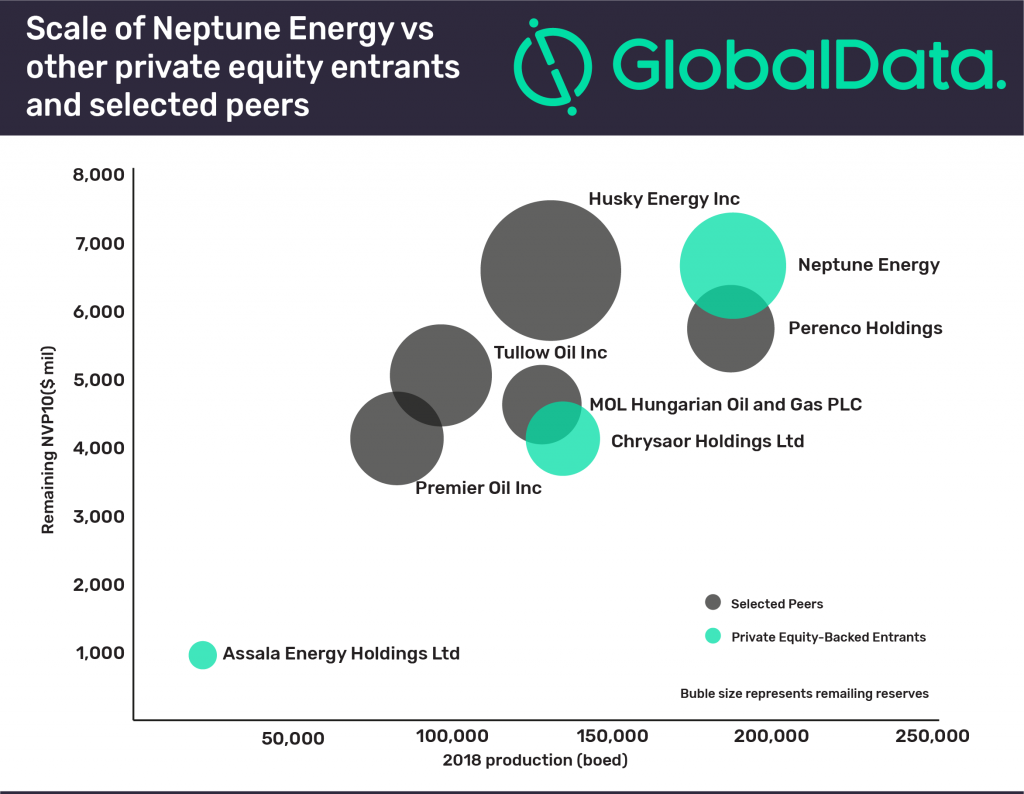 03 March 2018, Sweetcrude, Lagos — The completion of Neptune Energy's acquisition of Engie E&P International SA follows a trend of private equity-backed companies purchasing legacy E&P assets, but this transaction, which all-but removes Engie from the upstream sector, is on a much larger scale. Neptune Energy's portfolio is larger than those of major independents such as Tullow Oil and Premier Oil, and of a similar scale to that of Perenco, according to GlobalData, a leading data, and analytics company.
In addition to scale, the company has an international scope: while European assets make up 80 percent of the reserves base, major gas projects in Algeria and Indonesia represent 37 percent of the portfolio value. The portfolio is heavily gas weighted, with gas and natural gas liquids constituting 78 percent of total reserves.
As the company looks to grow, it will soon benefit from the addition of production from the Touat gas field in Algeria, set to come on stream this year. Aside from potential further acquisitions and exploration opportunities, discovered resources in the portfolio such as Cara and Tornerose in Norway and the stalled Bonaparte LNG project in Australia, may also provide Neptune with ready-made growth options to act on in the short-to-medium term.