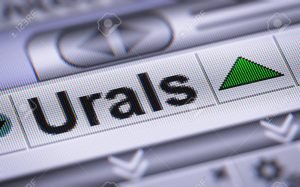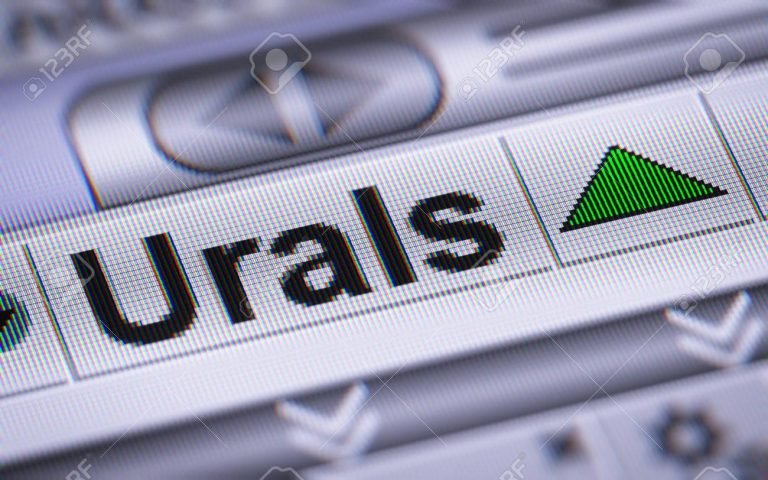 Moscow — Urals crude differentials to dated Brent in northwest Europe and the Mediterranean were stable again on Tuesday in a quiet market, while paper contracts for the grade, Urals CFDs, showed their strength will continue in May, trading sources said.
Urals CFDs in northwest Europe were seen between dated flat and plus $0.20 a barrel for May, while May paper contracts in the Mediterranean stood between plus $0.60 and plus $0.90.
PLATTS WINDOW
* There were no bids or offers for Urals, Azeri BTC, CPC Blend and Siberian Light in the Mediterranean on Tuesday.
NEWS
* Gazpromneft, the oil arm of Russian gas giant Gazprom, expects the global oil deal between OPEC and its allies to end in the first half of the year, a company official said.
* Dutch trade union workers have decided to extend strike action at Royal Dutch Shell's Pernis refinery.