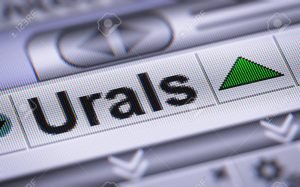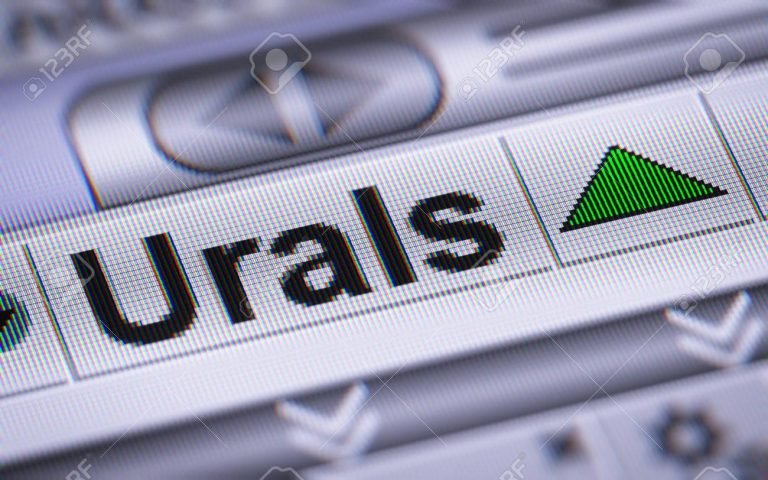 London — The Urals crude oil loading plan from Baltic ports was revised up by 0.4 million tonnes to 6.3 million tonnes in January as Surgutneftegaz and Rosneft added two cargoes each to the plan, traders said on Monday.
Rosneft added two additional cargoes to the loading plan of 100,000 tonnes each: one loading from Primorsk on Jan. 19-20 and one loading from Ust-Luga on Jan. 24-25, traders said.
Surgutneftegaz also added two cargoes of 100,000 tonnes each loading from Ust-Luga and Primorsk and sold it in a spot tender earlier on Monday.
The preliminary version of the Urals loading plan for January was issued on Friday last week and planned Urals Baltic exports at 5.9 million tonnes.
According to industry sources, the increase in the loading plan was due to a stand-off over Russian oil supplies to Belarus in 2020. Moscow may increase exports to sea ports in January and cut supplies to Minsk, but could quickly divert flows to Belarus if the oil issue is resolved, they said.